This is Barcelona
IOI Barcelona opened in April 2021, as part of our ambitious and exciting plans for expansion. As our newest and third elite studio, IOI Barcelona will be working with our award-winning Glacier technology on core features across all ongoing projects; Hitman, Project 007 and an unannounced new IP.
Situated in the heart of the vibrant neighborhood of Eixample, the location offers everything you could need and more. With the core team already in place and working to establishing a studio culture and environment, focus is now on attracting top talent from around the world to help us to achieve our ambitious goals over the next few years and beyond.
You cannot watch this video as you have not accepted cookies.
Relocate trouble free
Safe, stress-free relocations for global top talent and comprehensive support included in our relocation service.
Relocation support
We are committed to providing safe and stress-free relocations, regardless of location. Whether you are moving alone or with loved ones, our relocation package offers comprehensive support to ensure a smooth transition. For those moving from outside of Spain, our package includes assistance with practicalities so you and your family can focus on settling in.
We offer a relocation package to help you and your family get settled in and not worry about practicalities. Here are just some of the services we'll take care of:
VISA support
Finding a permanent place to live
Work permit
Tax office registration
Finding a bank and setting up a bank account
... And much more!
Local employee benefits
We value inclusivity & fairness, so we extend rewards to all team members, regardless of seniority or location. We succeed together, so we celebrate together.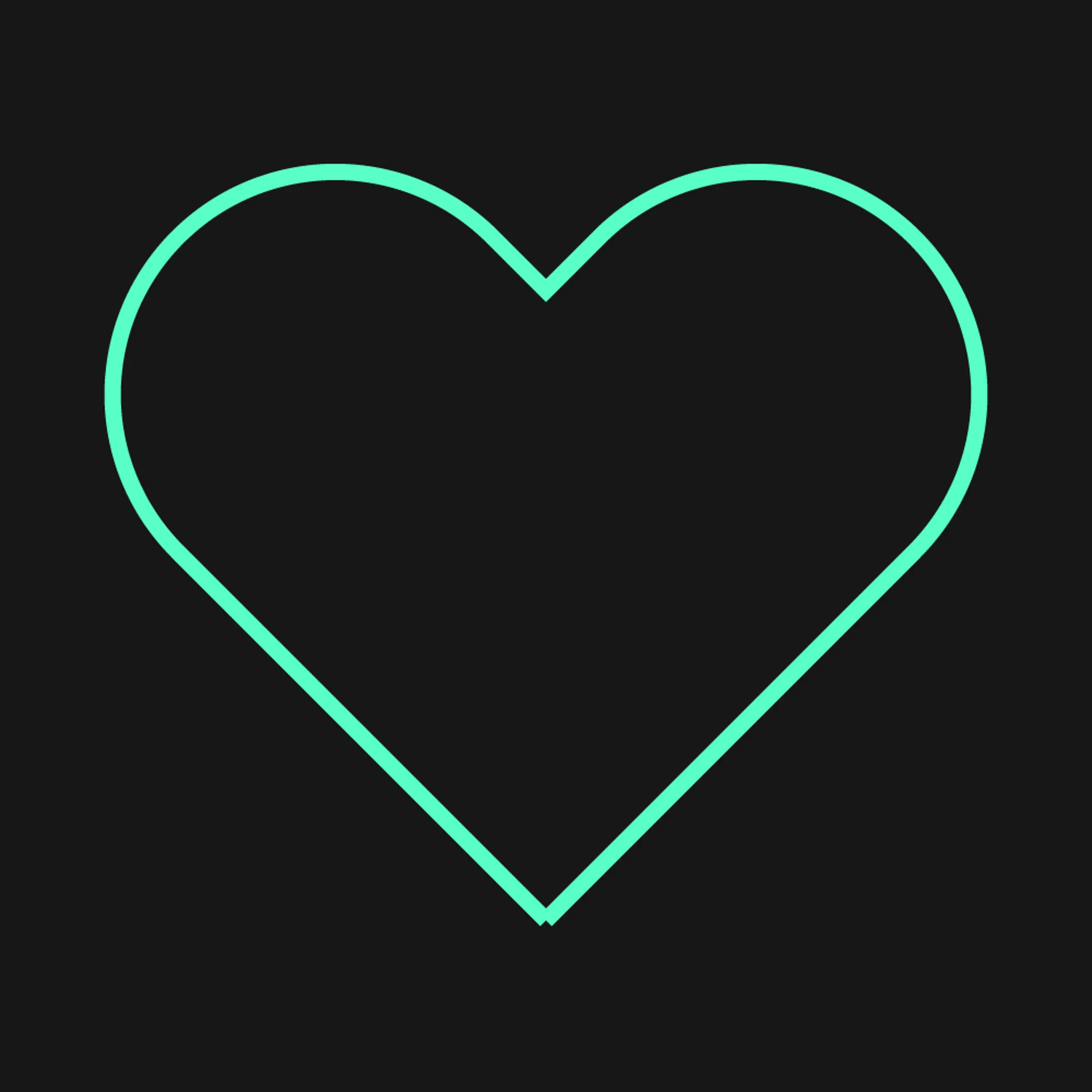 Free private health insurance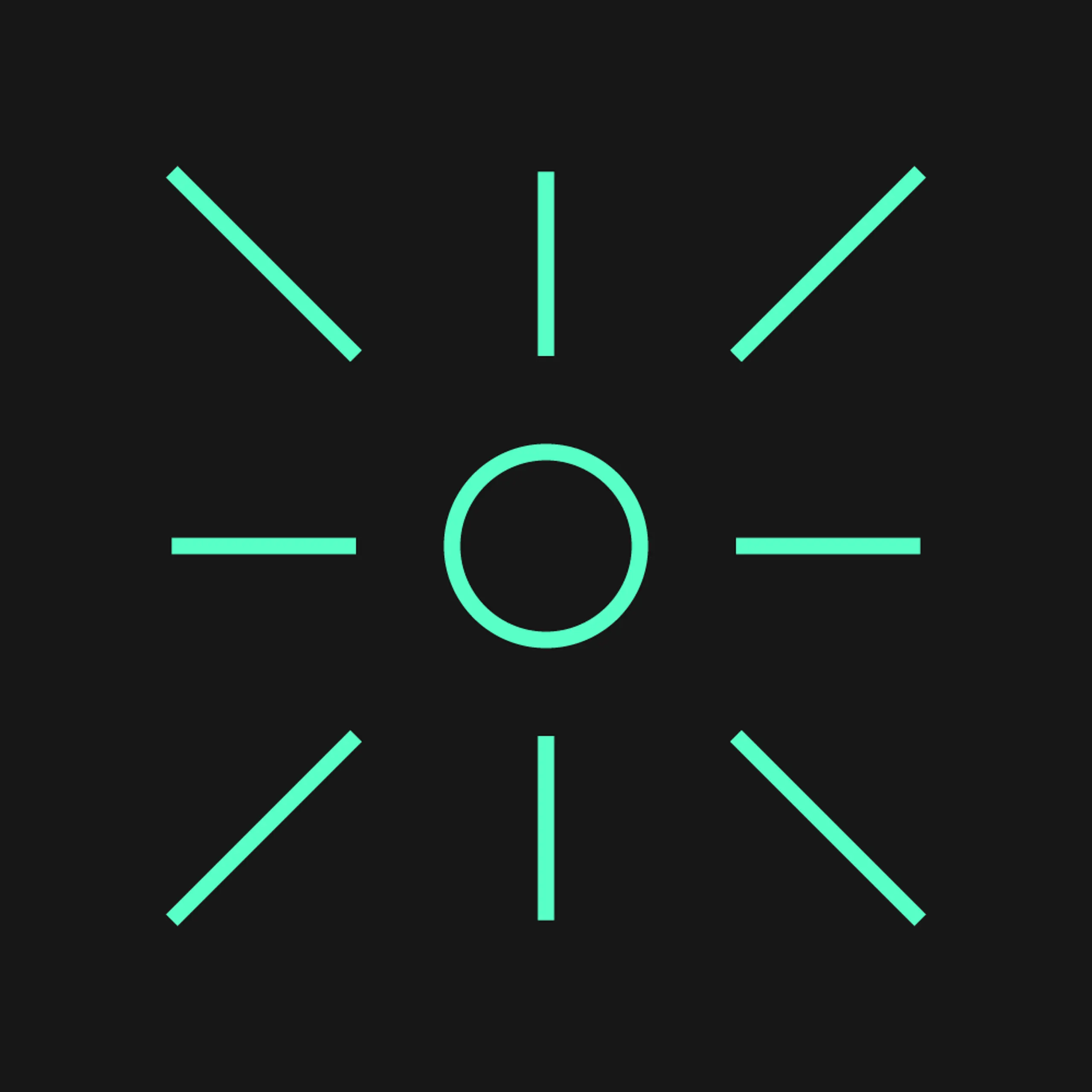 5 Weeks paid vacation annually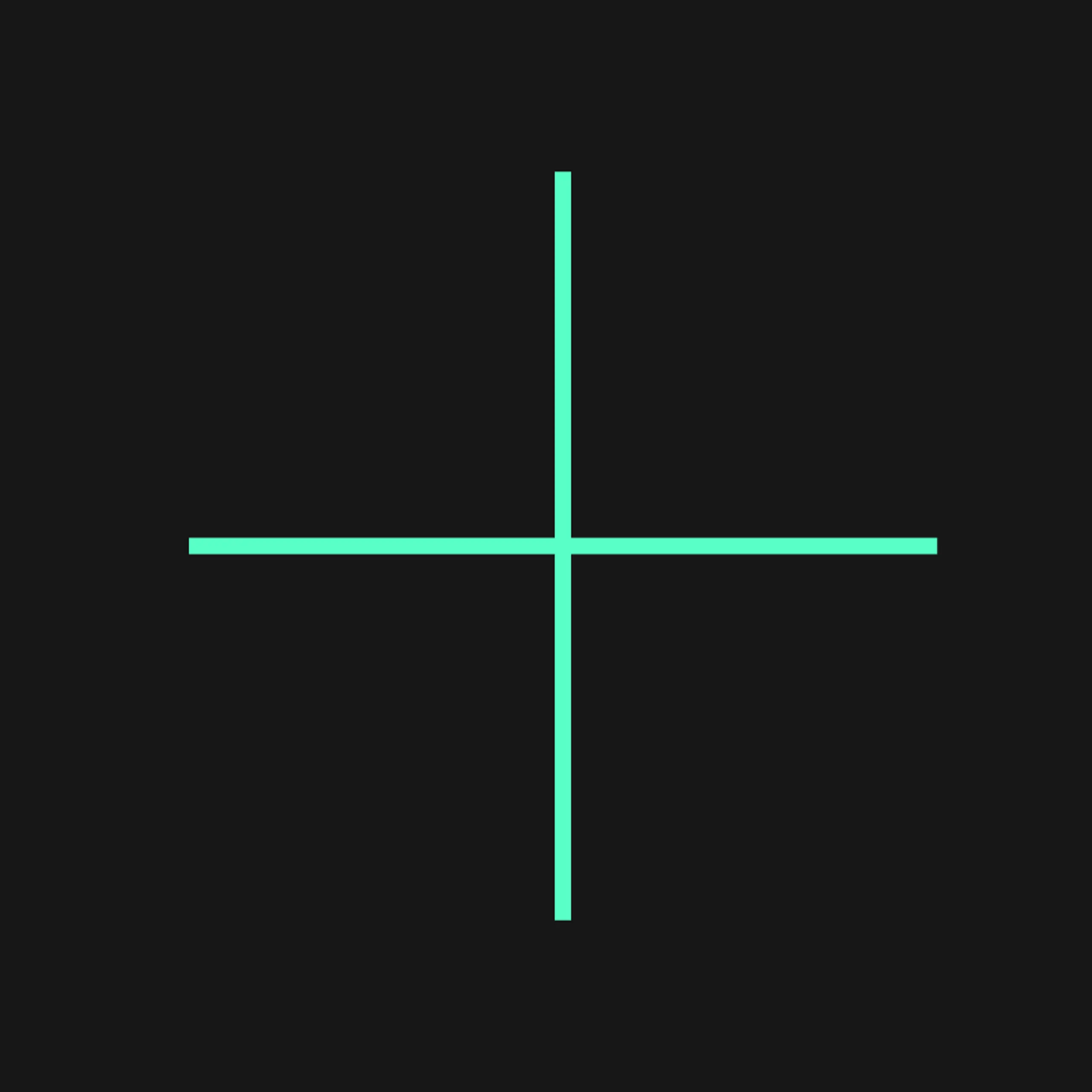 Studio-wide bonus program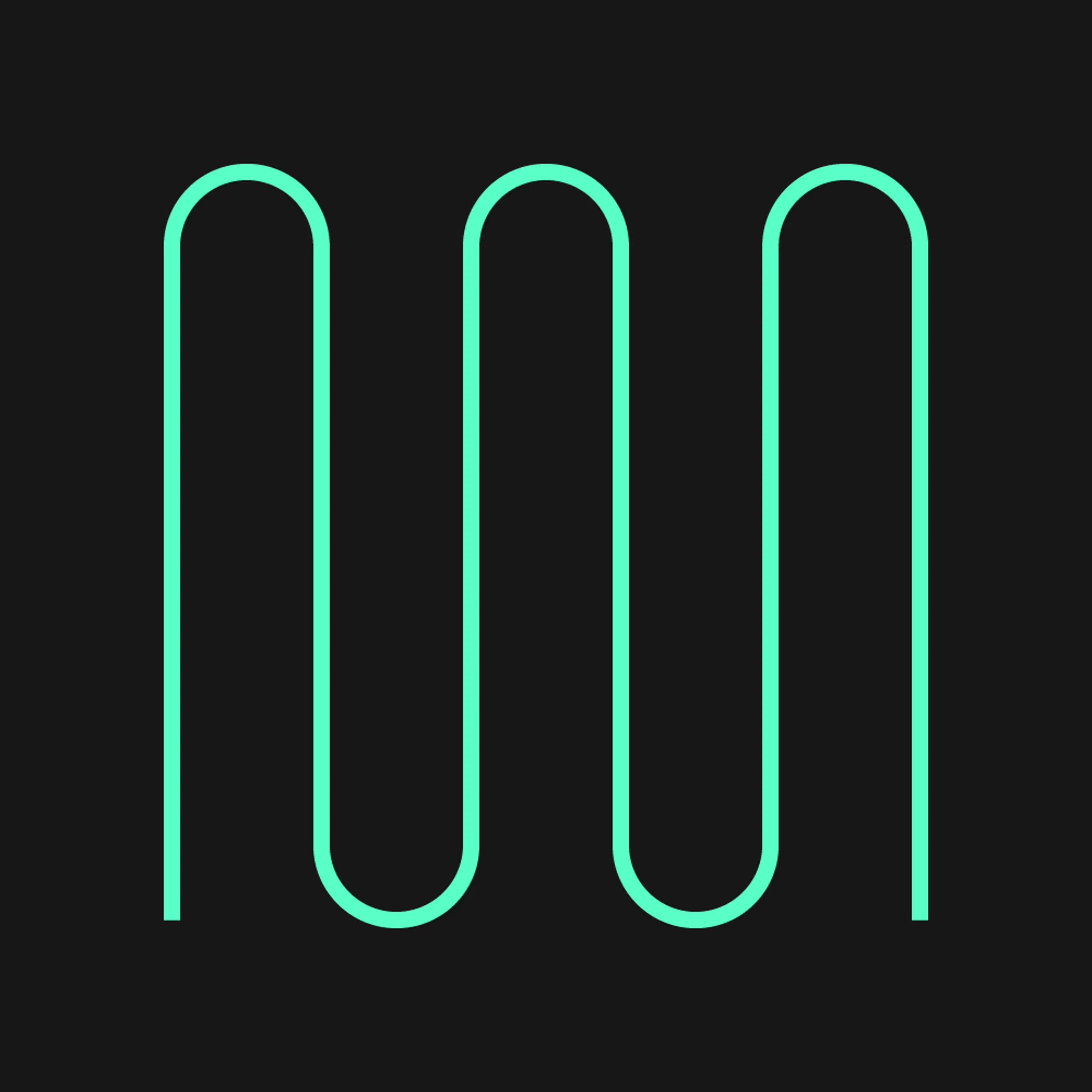 Hybrid work-from-home scheme and flexible hours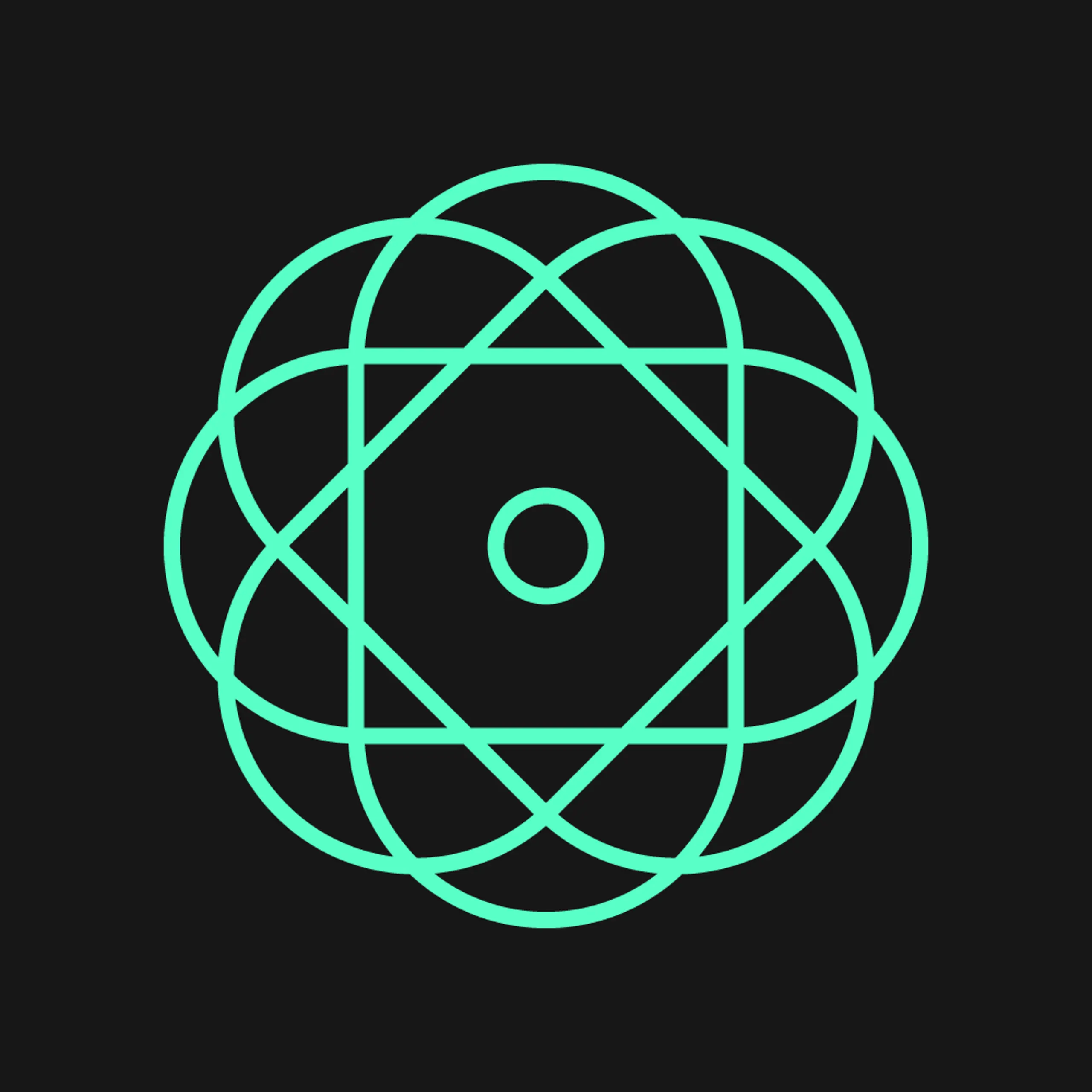 Extensive learning opportunities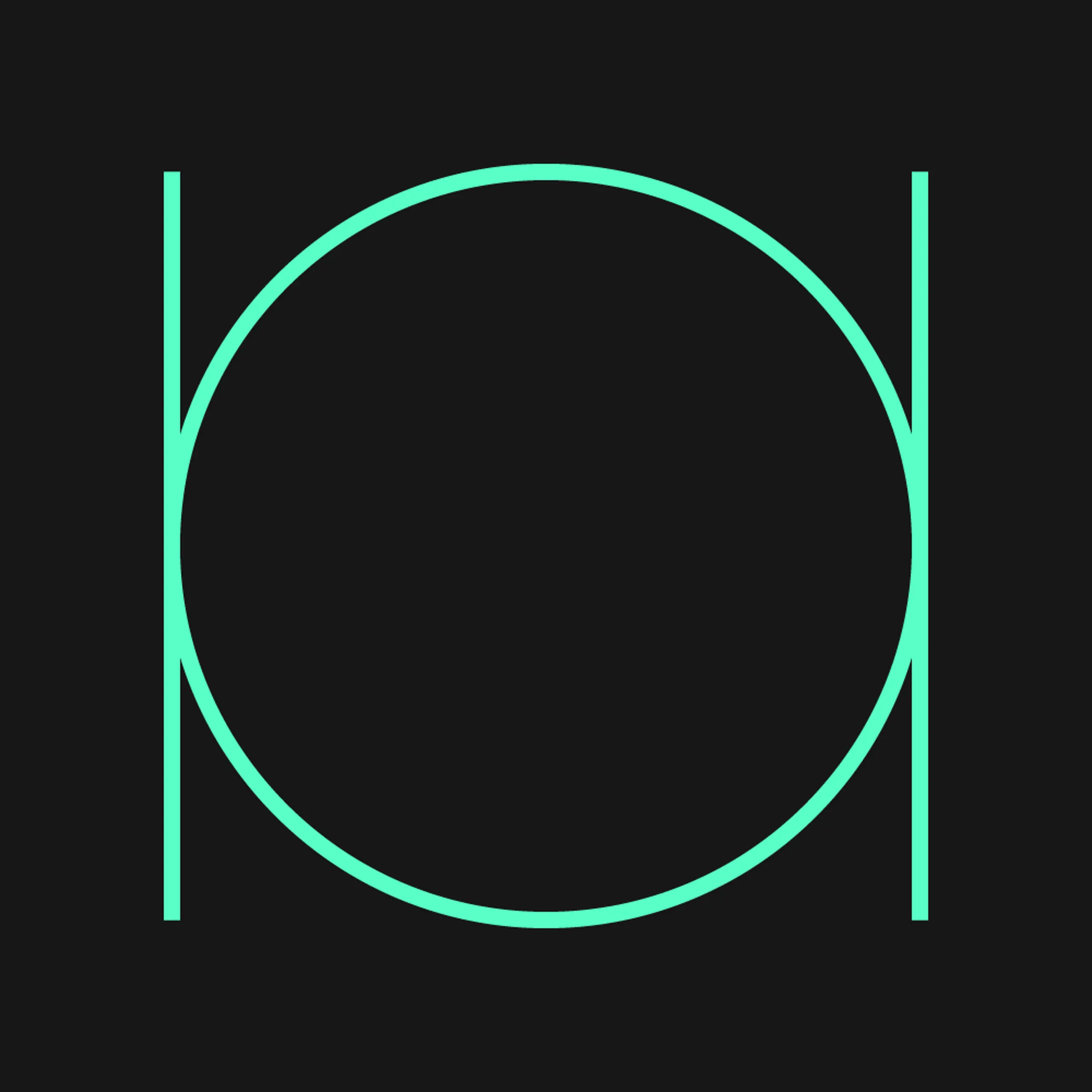 Flex Retribution
Working in Barcelona
Our studio is an inclusive and fun place to work with Friday socials, a gaming lounge, party events, and employee discounts at local spots. We foster a sense of belonging for everyone
One of the great things about working here is the strong sense of togetherness among our team. We regularly come together for meals, have Friday afternoon drinks with colleagues, and have a variety of fun team-building activities such as themed parties, movie nights, gaming competitions, board game nights, go-karting and boating excursions.
If you're into old-school games, you're in luck! We have a fully-equipped gaming lounge with all the latest games, consoles, VR equipment, and 15 awesome arcade machines for play.
We really value community, so we often facilitate knowledge sharing community events at the studio, as well as hold events like our annual family days, Tio Games during Christmas, and big summer parties. It's a great way to bond with your coworkers, their families, and the broader community.
Living in Barcelona
The balanced Barcelona lifestyle: Work, play, and explore
Experience the best of both worlds in Barcelona: Enjoy a balanced lifestyle with flexible working hours, paid vacation, and a wealth of public holidays. Plus, a lower cost of living than major European cities and access to top-notch healthcare, education, and infrastructure, all with an international airport to connect you to the world.
Balance urban and nature living
Discover the perfect blend of city and nature in Barcelona: Explore medieval streets, futuristic skyscrapers, and indulge in delicious food while enjoy great weather.
Innovate in the dynamic tech hub of Barcelona
Discover the city where technology meets innovation: Barcelona - home to southern Europe's most dynamic tech hub and a hotbed for professional developers, progressive startups, and premier innovation centers.
Experience vibrant tech & international culture in Barcelona.
Welcome to the multicultural city where technology and culture thrive: Barcelona offers a booming tech industry and a diverse array of experiences for professionals and families. From museums to festivals, you'll find a warm community where English is all you need to get by and enjoy life in one of Europe's most vibrant cities.