Hitman: Absolution
Select Edition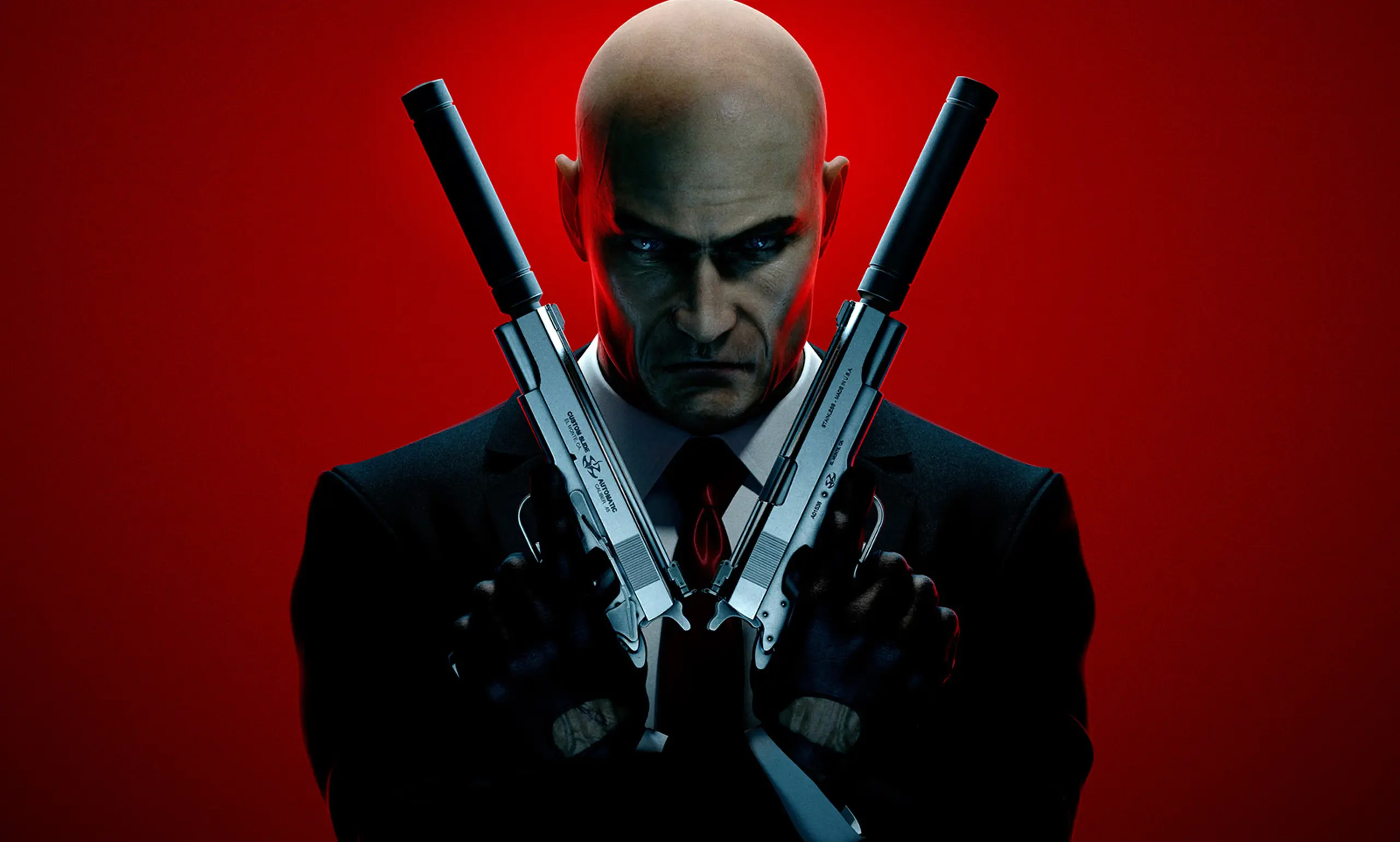 Plan Assassinate Adapt
Hitman Absolution follows Agent 47, a cold blooded assassin, who takes on his most dangerous contract to date.
About the game
Betrayed by those he trusted and hunted by the police, he finds himself at the centre of a dark conspiracy and must embark on a personal journey through a corrupt and twisted world, in his search for the truth.
"For the first time we are taking 47 on a personal journey which allows us to explore other parts of the Hitman fantasy," said Tore Blystad, Game Director, Io-Interactive. "This is both a familiar and yet significantly different experience to any of the other Hitman games, something our silent assassins will relish as well as those who are new to the Hitman world."
Showcasing Io-Interactive's new proprietary Glacier 2 technology, the game has been built from the ground up, boasting a cinematic story, distinctive art direction and highly original game design, Hitman Absolution combines much loved classic gameplay with completely new gameplay features for the Hitman franchise.
Hitman Absolution released worldwide on November 20, 2012