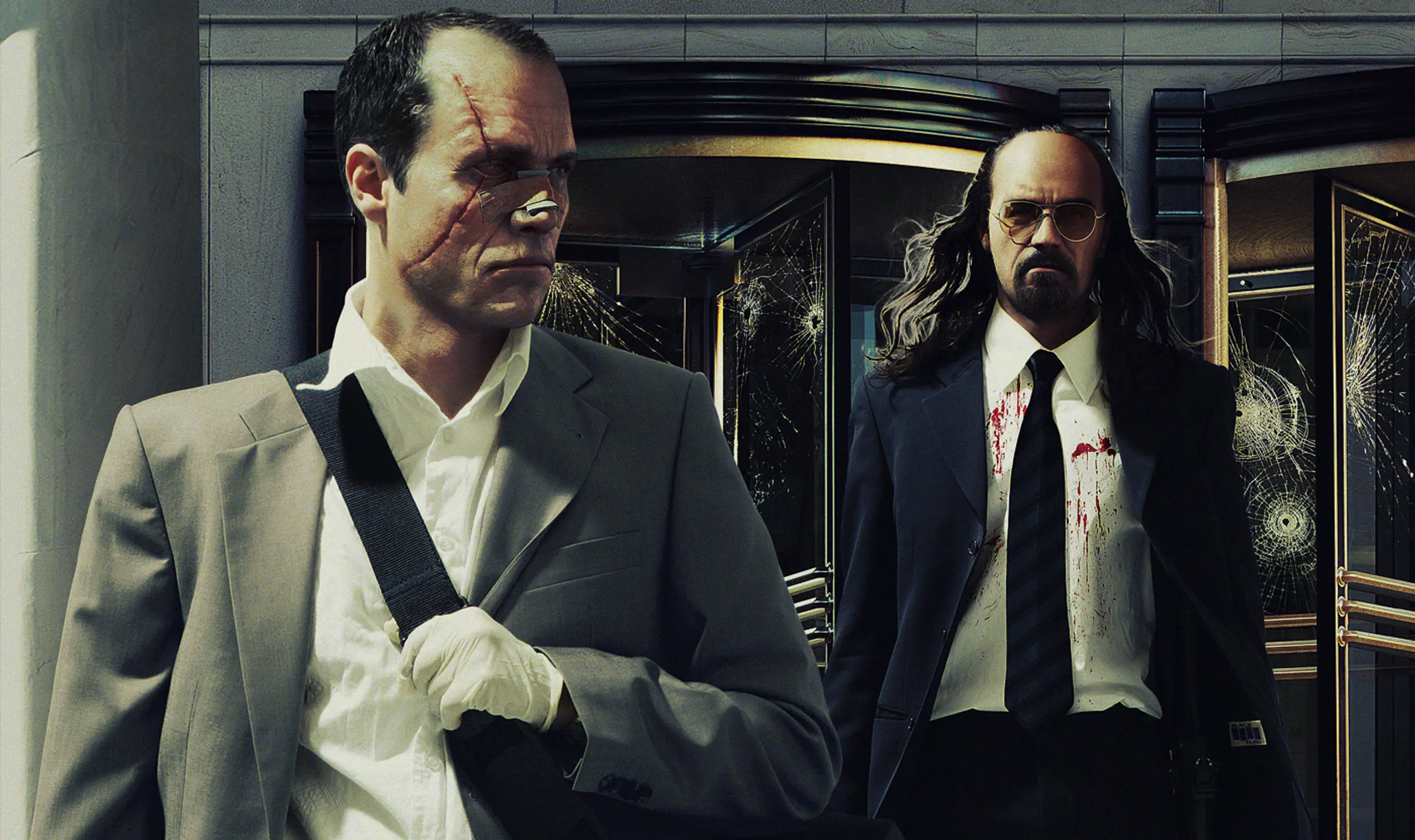 Two Men, One Mission, No Way Out
Kane and Lynch Dead Men follows the violent and chaotic journey of two men – a flawed mercenary and a medicated psychopath – and their brutal attitude towards right and wrong.
This volatile partnership combined with innovative technologies allow for an unparalleled gaming experience. Kane and Lynch Dead Men will immerse players into an emotionally intense crime drama with unflinching action.
Io-Interactive's proprietary technology will deliver fluid high definition graphics and lighting, highly destructible environments, massive crowd AI, single, co-op and squad-based combat, a cinematic interface, and non-stop dialog between Kane and Lynch.
The title also features innovative two-player co-op and groundbreaking online game play.
Kane & Lynch: Dead Men released on November 13, 2007.