HITMAN World of Assassination
Select Edition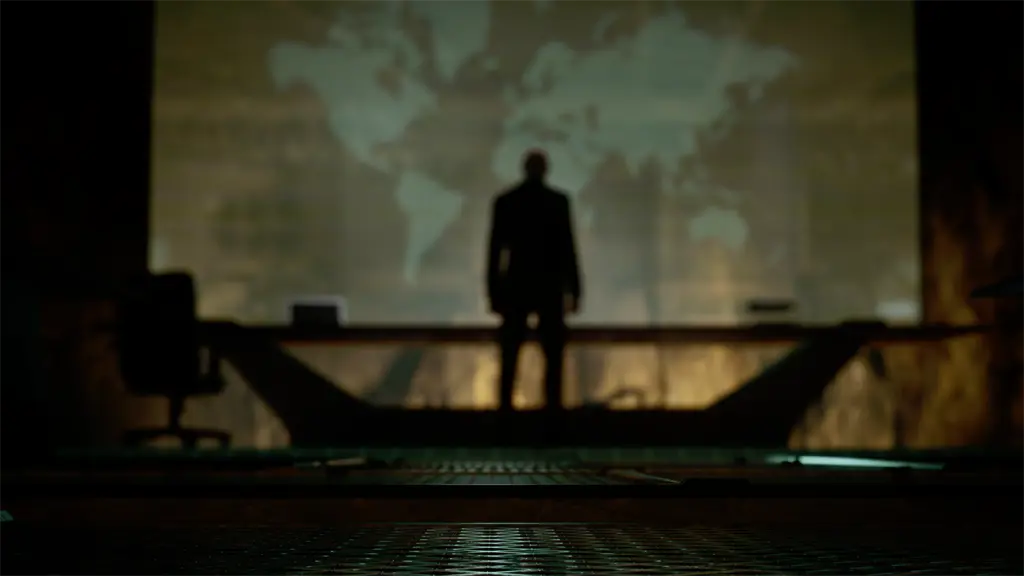 Global hunter
Prepare, identify, and eliminate the most dangerous syndicates in the World of Assassination.
HITMAN FREELANCER OUT NOW
You cannot watch this video as you have not accepted cookies.
What's new
Stay informed about Agent 47's adventures, game updates and everything coming down the line in the World of Assassination.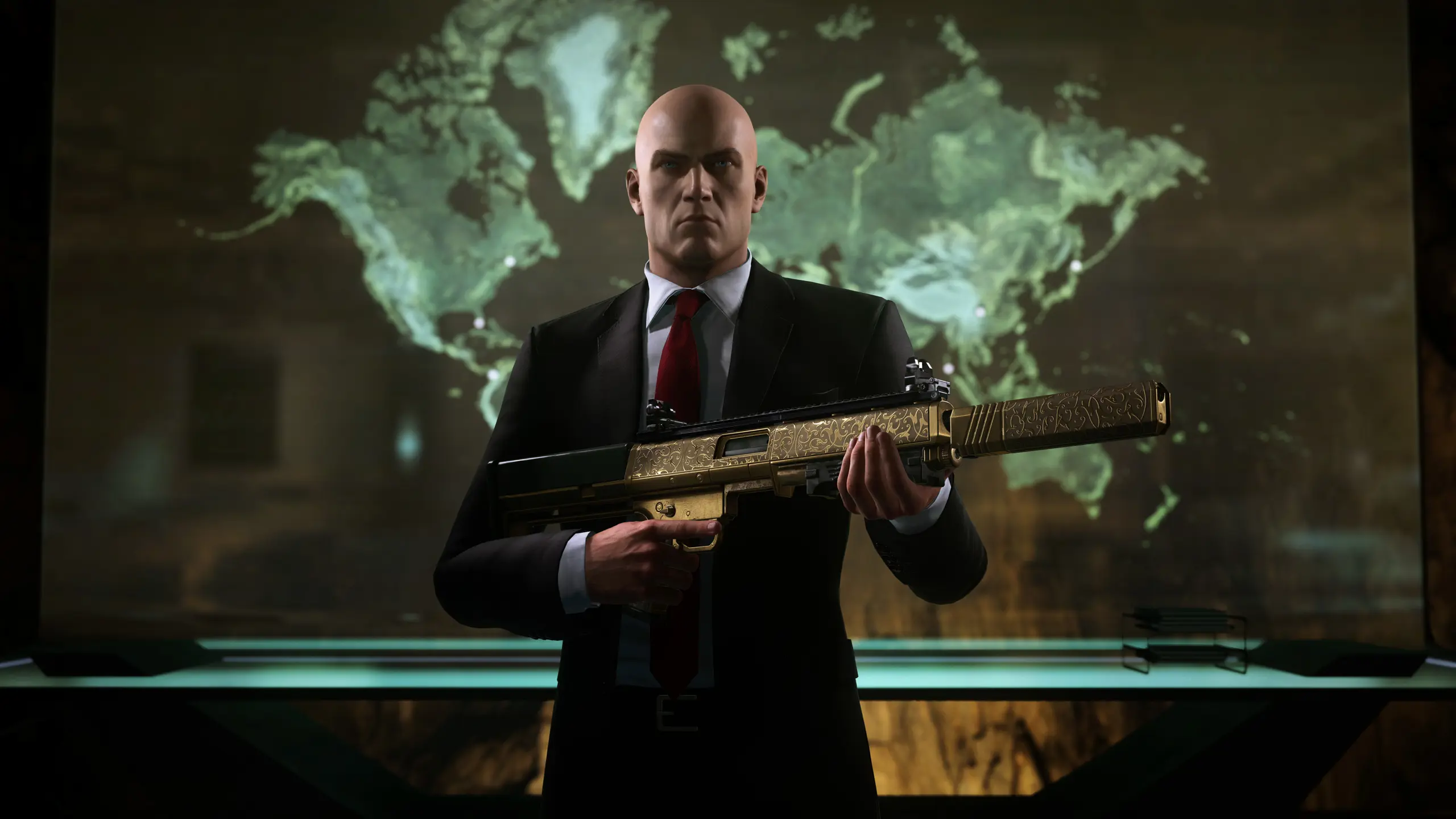 Ever expanding. Ever dangerous.
Explore the World of Assassination with full freedom of approach.
You cannot watch this video as you have not accepted cookies.
Travel the World
Discover the 21+ locations that can be explored. From Italian coastal towns, to dense Colombian rainforests and everything in between.
Sapienza, Italy
The jewel of the Amalfi Coast, Sapienza is a beautiful Italian coastal town with blue skies, sloping streets and attractions on every corner. Soak it all in and experience the local world-famous strawberry ice cream.
Santa Fortuna, Colombia
Your mission takes you to the remote village of Santa Fortuna, entrenched deep inside the lush Colombian rainforest. Located at the foot of the infamous Delgado mansion, Santa Fortuna offers the discerning tourist everything from beautiful waterfalls to genuine spirit journeys and the chance to spend time with charming fishermen at the town's local watering hole.
Paris, France
The Palais de Walewska is an architectural wonder in central Paris, perfectly located to host high-profile events. Surrounded by exquisite gardens and accessible by boat, this is a must-see destination for any tourist.
Whittleton Creek, USA
Welcome to picture perfect Whittleton Creek, USA – the quintessential American suburb. Experience wide roads flanked by yellowing maple trees, carefully groomed front yards and beautiful houses.
Dartmoor, UK
Travel to the historic Thornbridge Manor in Dartmoor for a mission with a murder mystery twist. Choose your own path to your objectives or take on the role of detective to solve a murder and eliminate your target. Two birds, one disguise.
Mendoza, Argentina
As one of the most well-known wine regions in South America, Mendoza is the perfect place to take in the beautiful sights and acquired tastes of Argentina. From the sloping hills to the modern vineyards, there's plenty of opportunity to explore.

High profile targets, exotic locations.
Tools of the Trade
The best assassin needs the best gear. Choosing the right tools for the job is the first step to success. Unlock new weapons, tools and special items as you advance toward becoming a master assassin.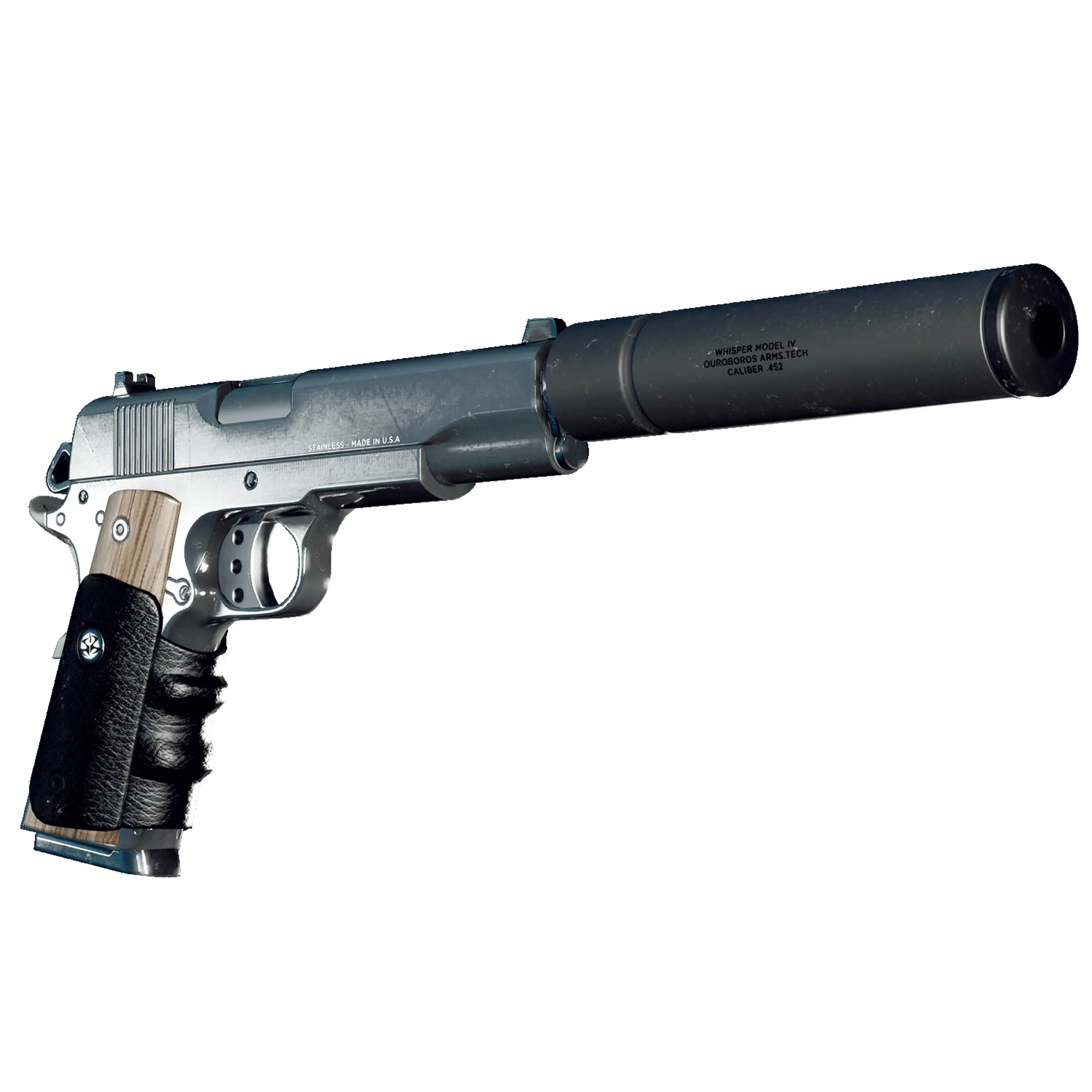 Silverballer
Agent 47's iconic signature weapon. A stylish and powerful handgun with a low rate of fire that delivers high damage, even at range.
Lockpick
Silently and discretely open physical locks with precision, but at the risk of raising suspicion. The ideal tool for the patient assassin.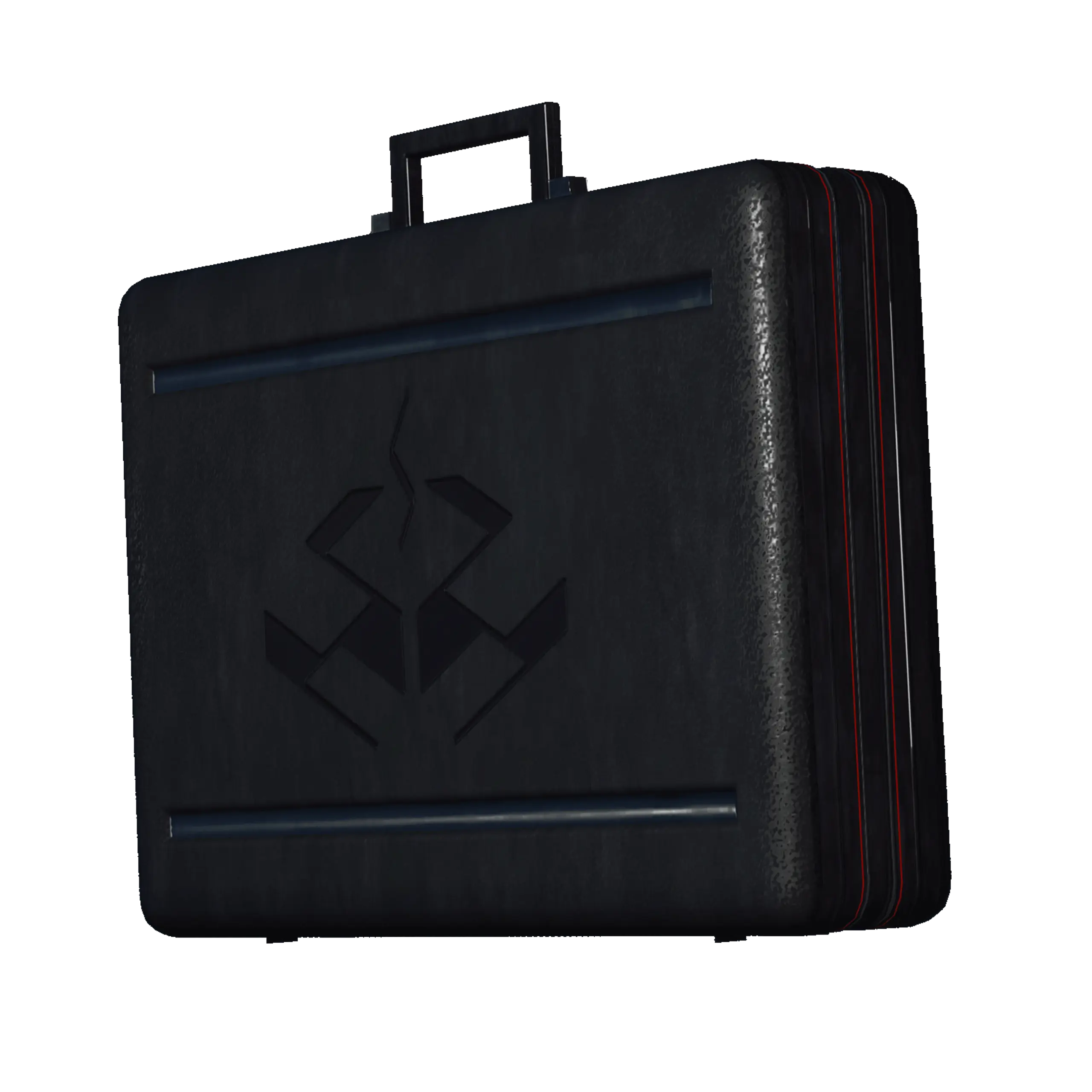 Briefcase
The perfect choice for an assassin who needs to conceal, carry and quickly retrieve illegal items. Occasionally defies the laws of physics.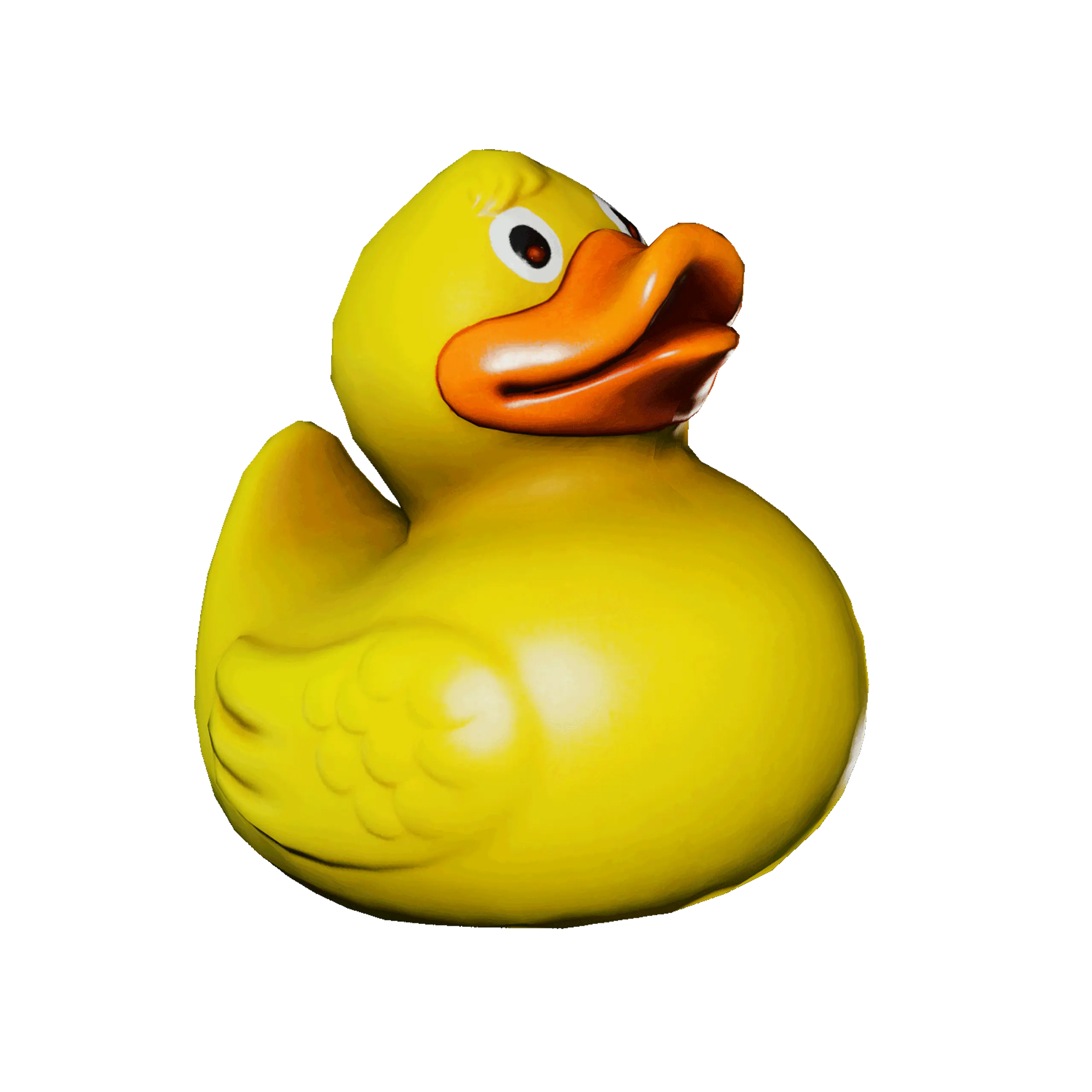 Rubber Ducky
More than just a distraction, this small but potent device will incinerate those unfortunate enough to interact with it. Remote and proximity variations are available.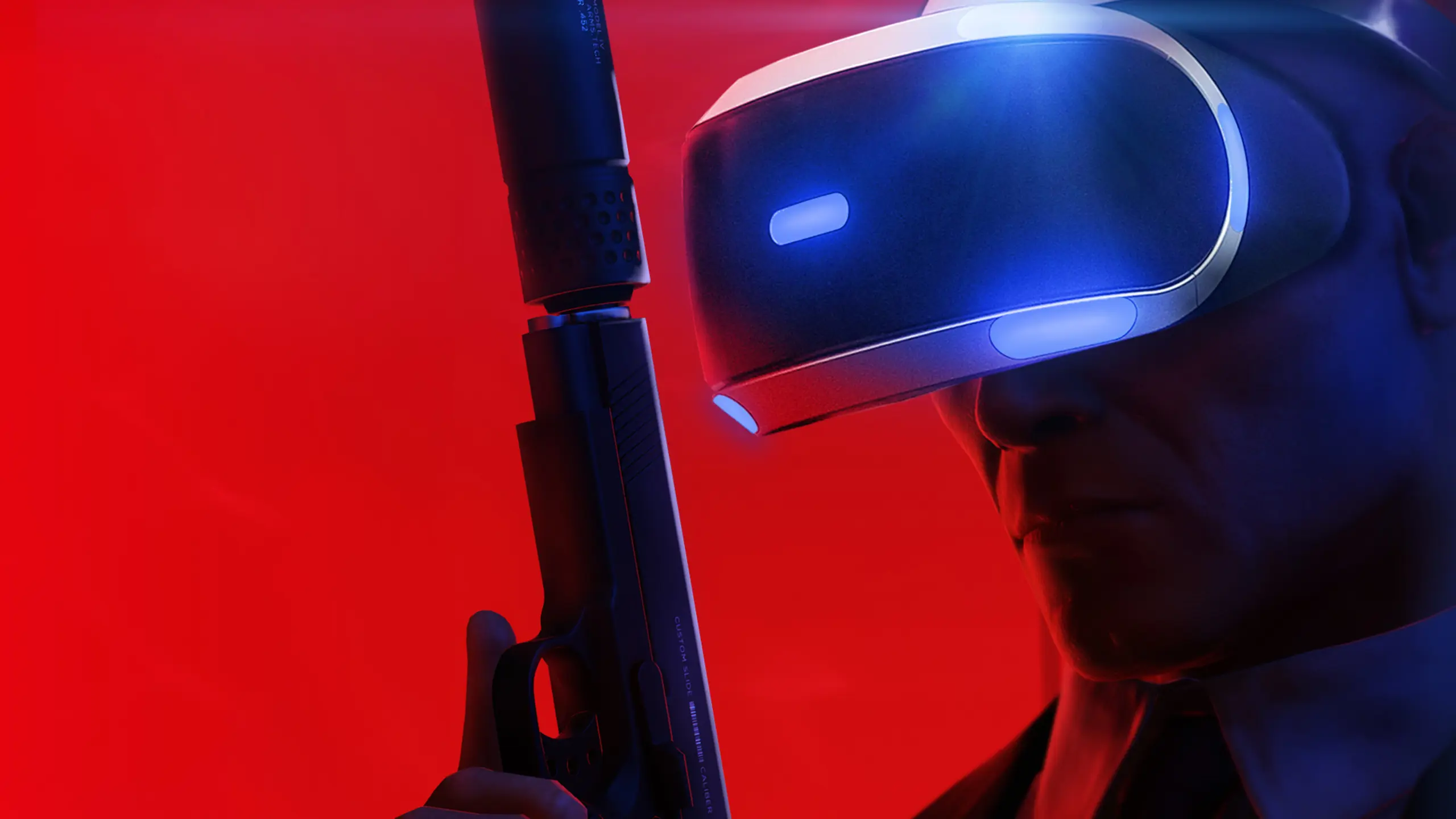 Play HITMAN in VR