This is Istanbul
Istanbul, a city steeped in history, culture, and architectural wonders, offers the perfect blend of tradition and innovation - and a perfect place for our new location.

At IOI Istanbul, our fourth studio, we've tapped into the region's thriving tech and development scene to assemble a team of passionate, forward-thinking, and creative individuals. We're confident that our growing team in Istanbul will play a pivotal role in delivering impactful gaming experiences for players across the world.
Read the official announcement.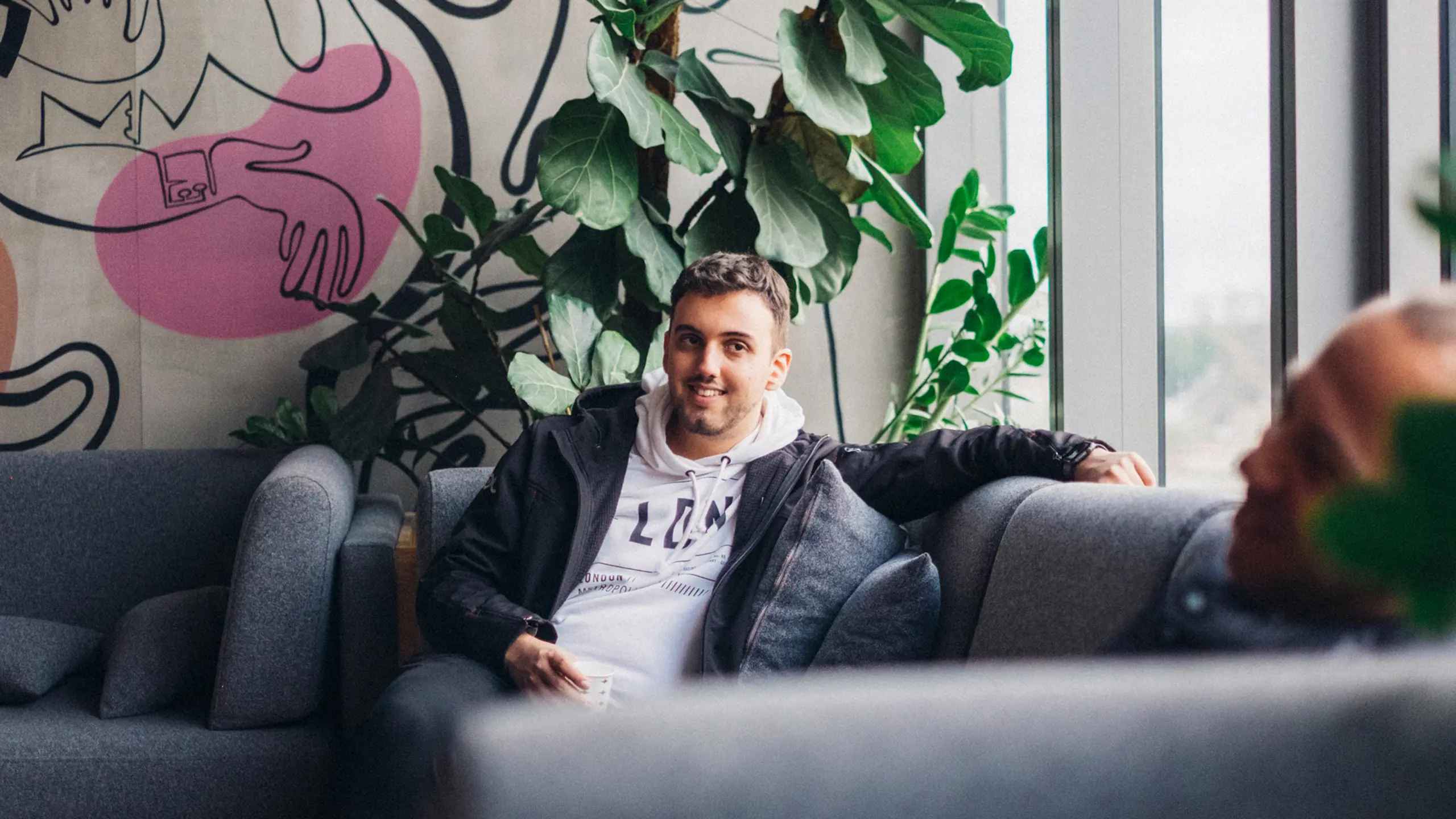 Relocate trouble free
We provide safe, stress-free relocations for global top talent. We've got you covered.
Relocation support
We are committed to providing safe and stress-free relocations, regardless of location. Whether you are moving alone or with loved ones, our relocation package offers comprehensive support to ensure a smooth transition. For those moving from outside of Türkiye, our package includes assistance with practicalities so you and your family can focus on settling in.
We offer a relocation package to help you and your family get settled in and not worry about practicalities. Here are some of the services we'll take care of:
VISA support
Work permit
Finding an apartment
Tax office registration
Finding a bank and setting up a bank account
... And much more!
Local employee benefits
We value inclusivity & fairness, so we extend rewards to all team members, regardless of seniority or location. We succeed together, so we celebrate together.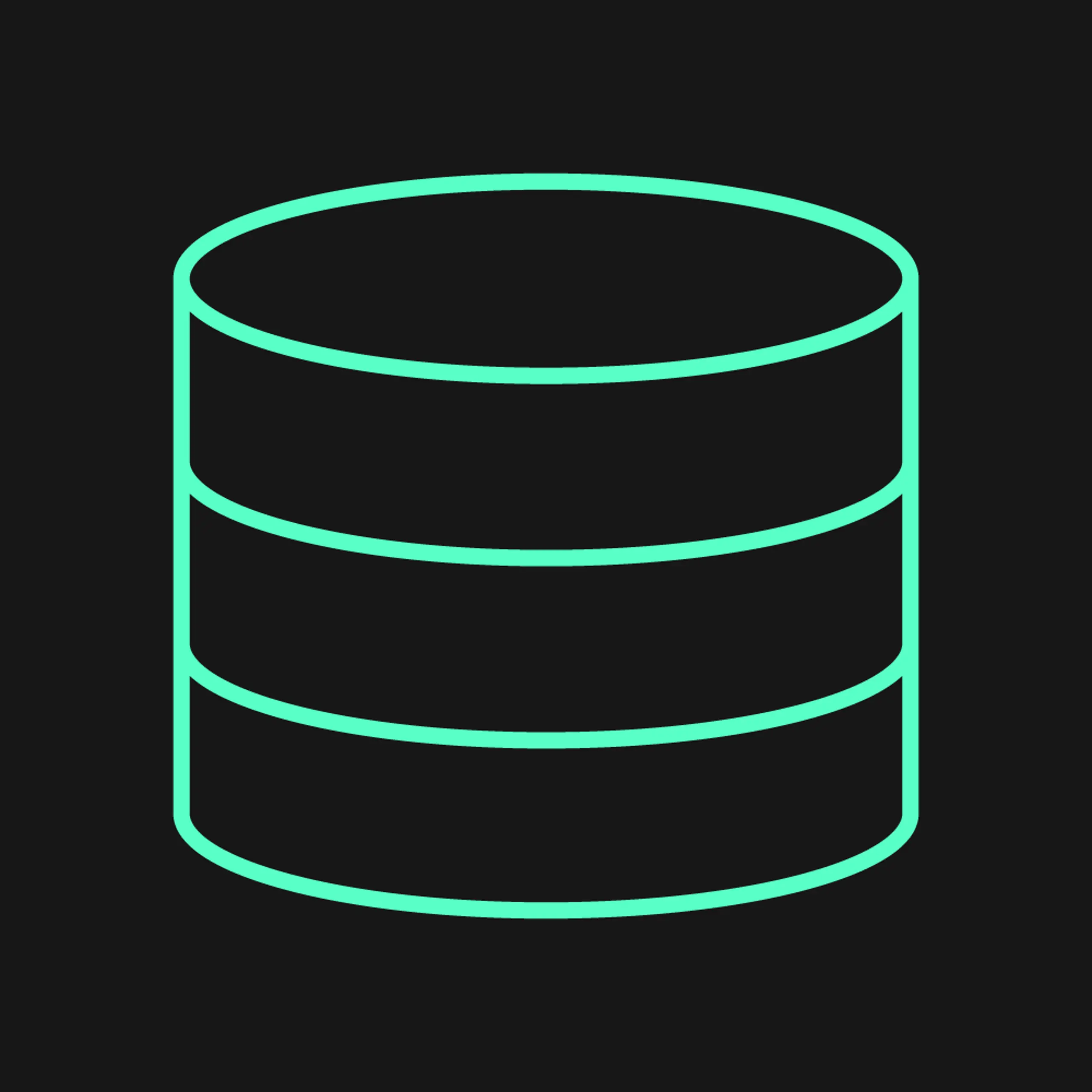 Competitive salary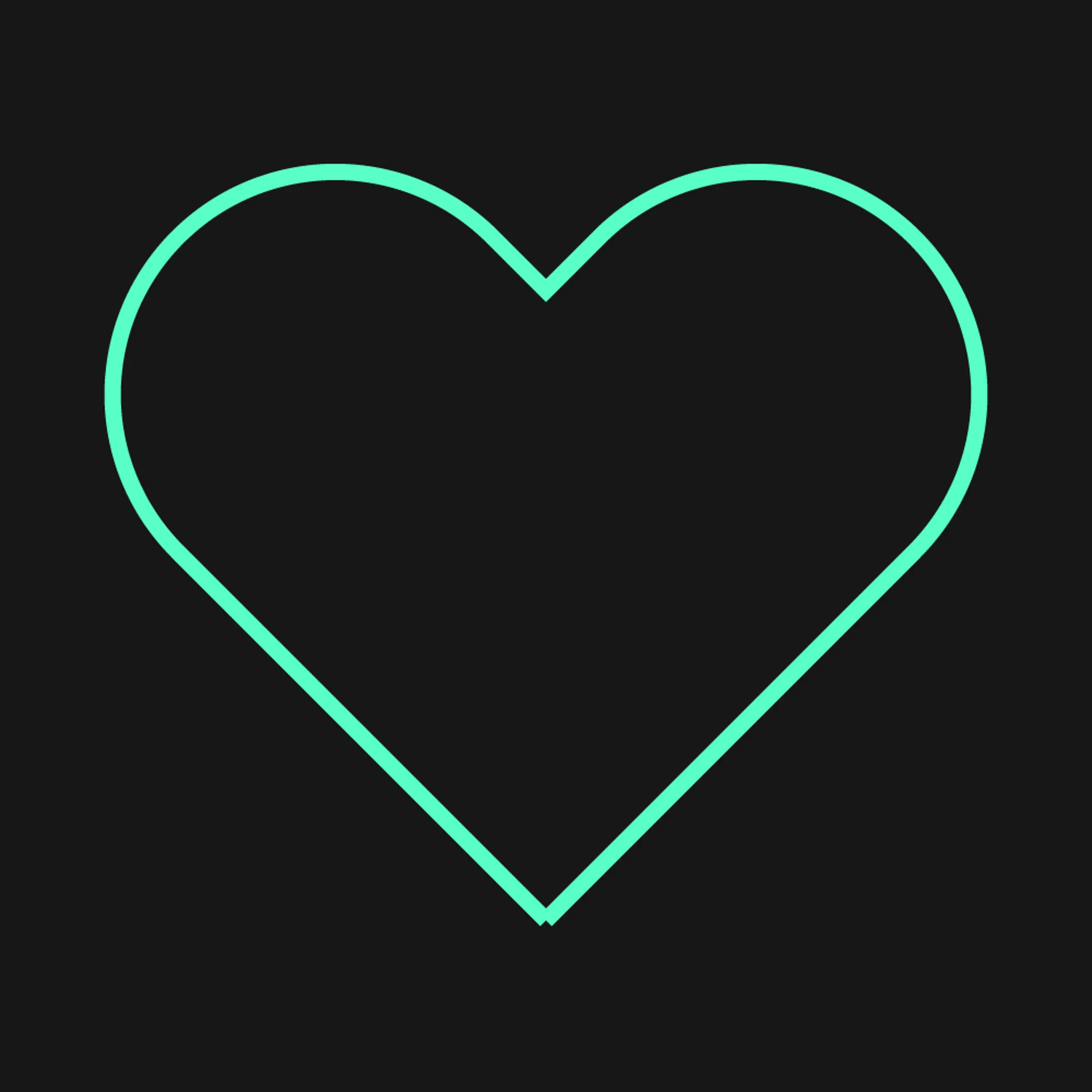 Private health insurance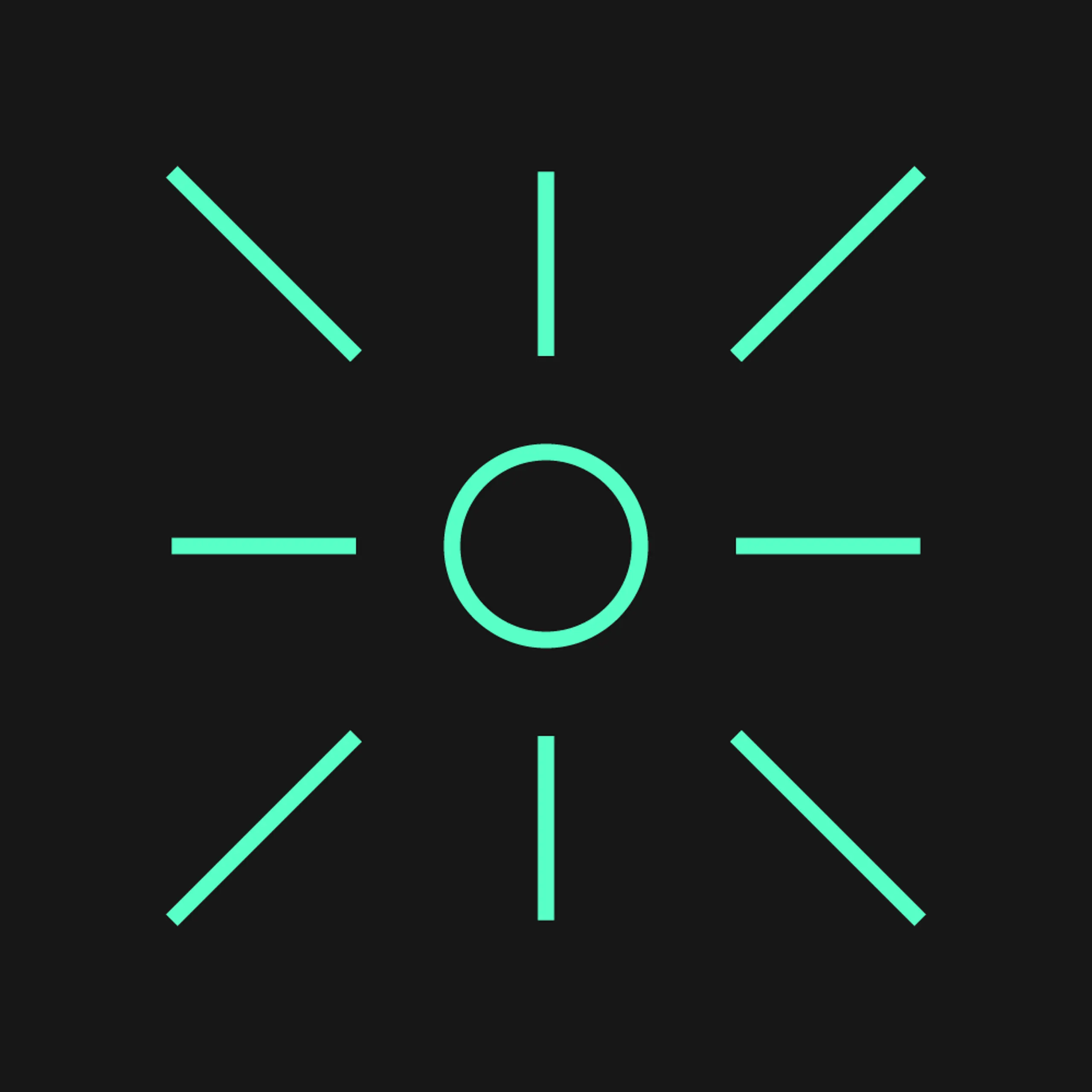 Competitive vacation scheme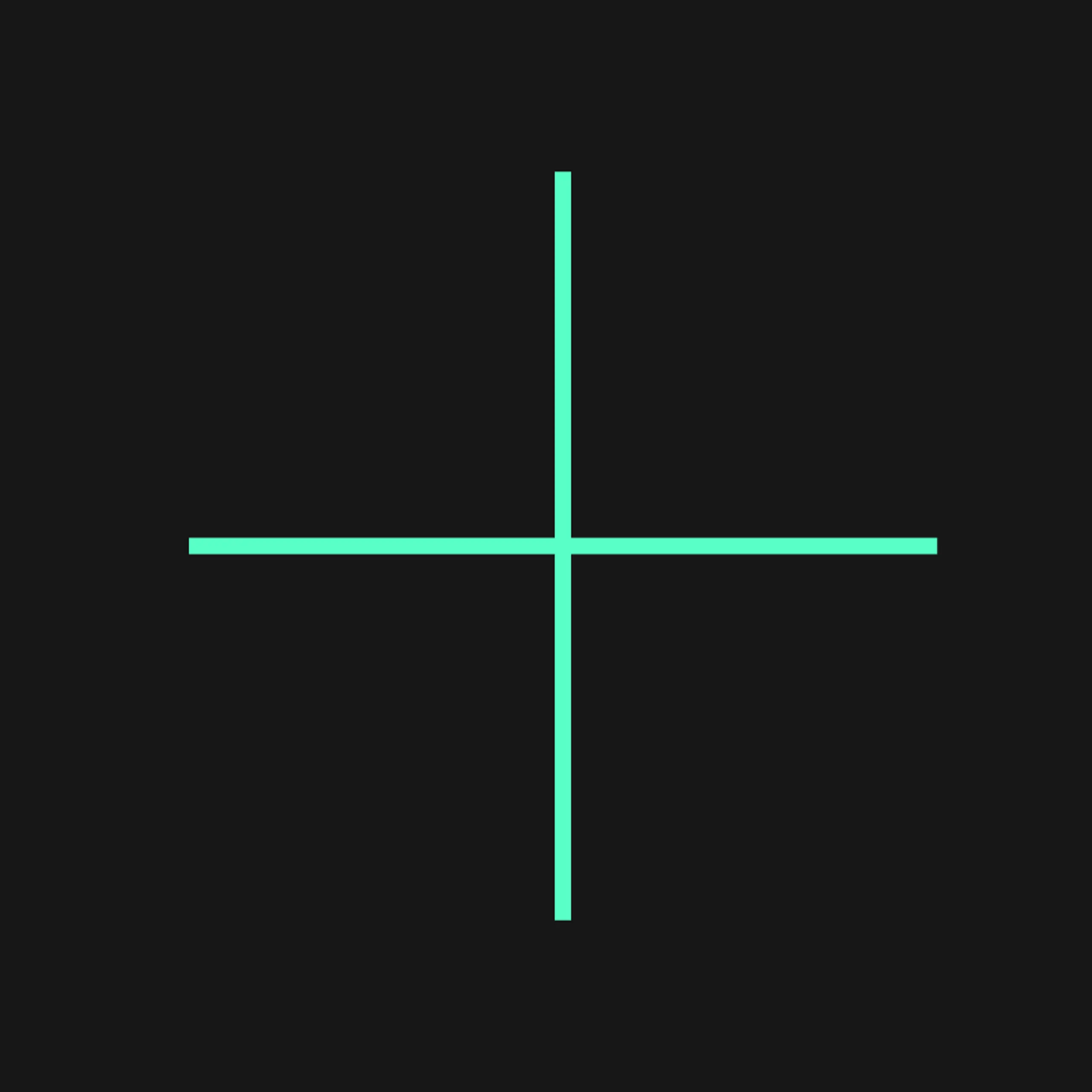 Cross-studio bonus program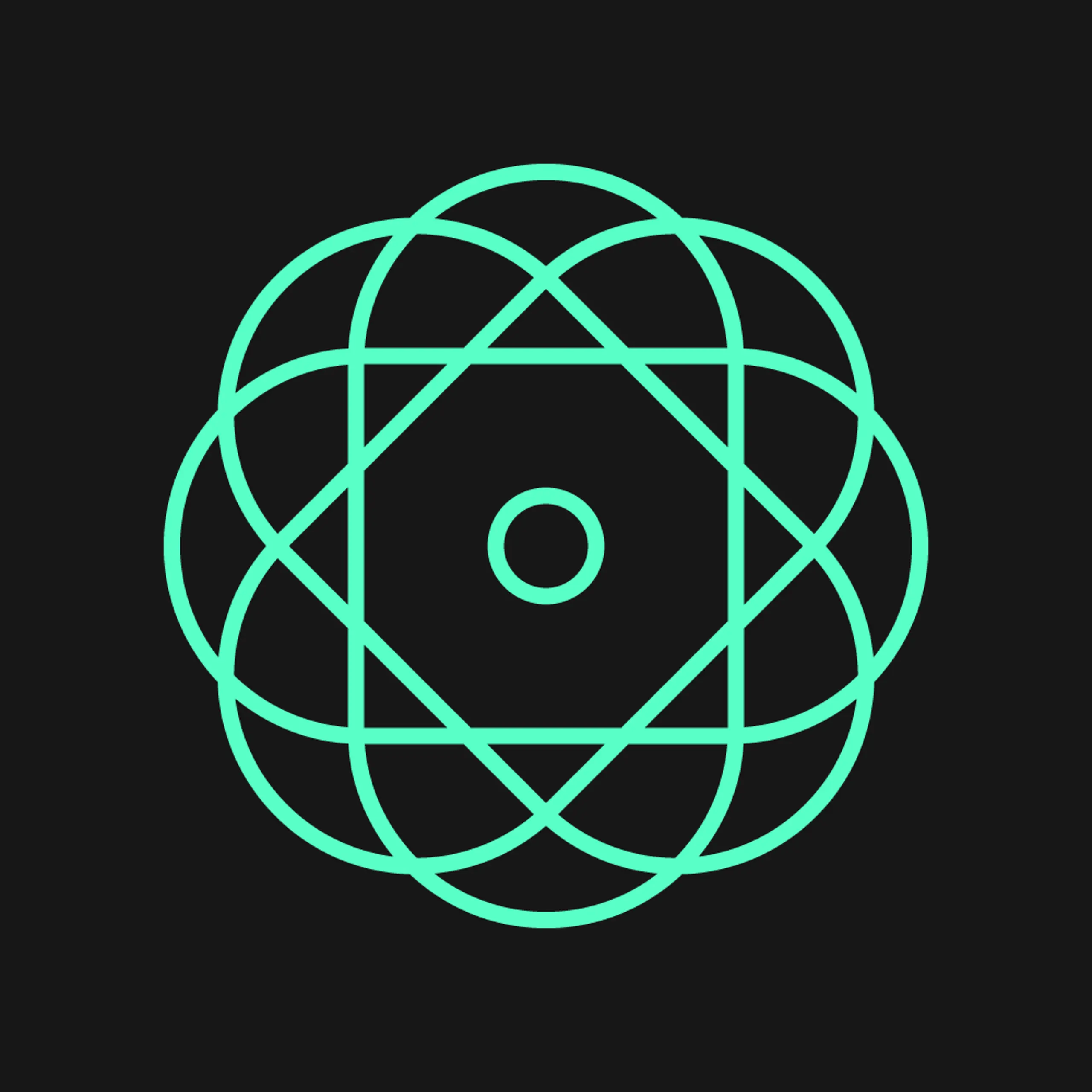 Extensive learning opportunities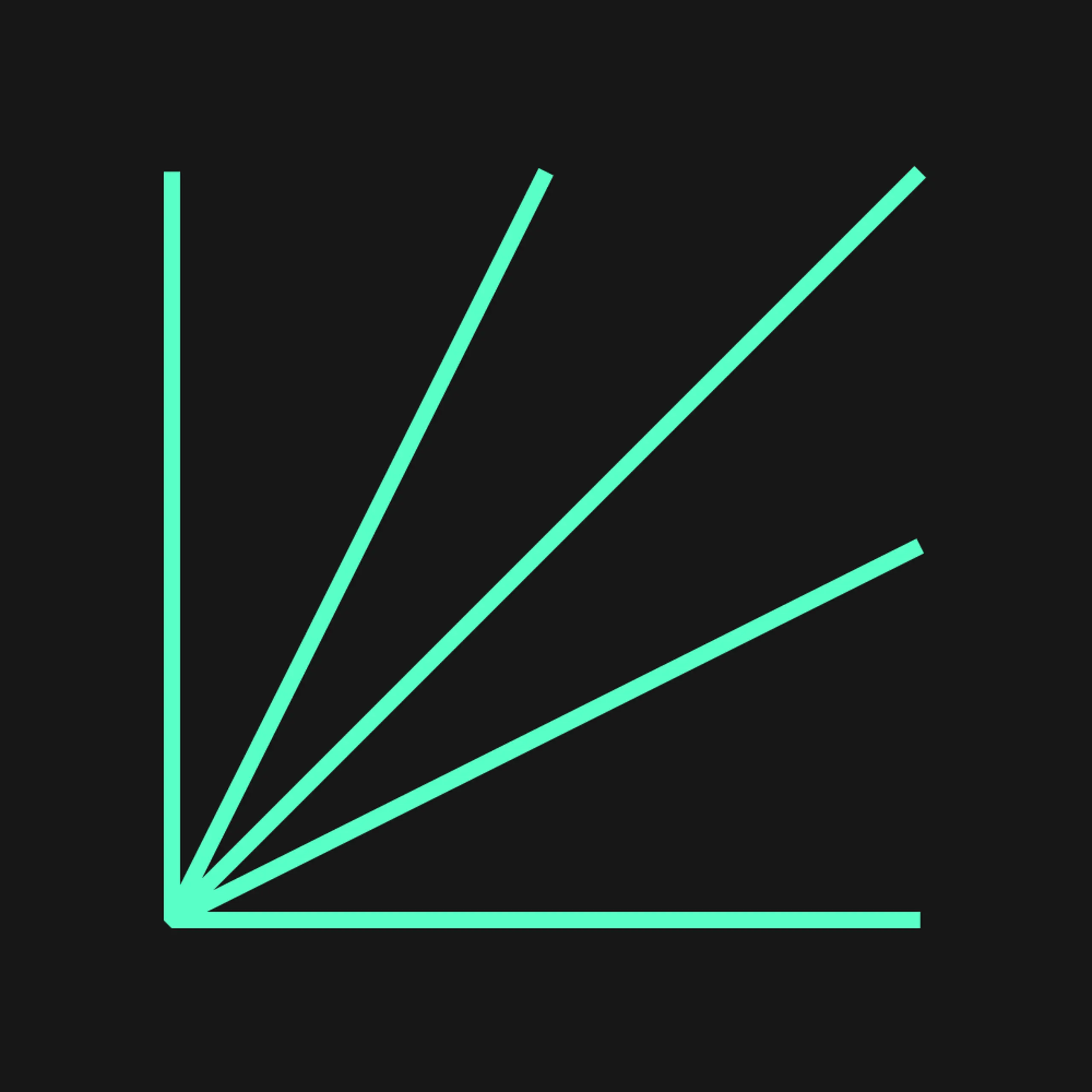 Modern studio facilities and perks
Working in Istanbul
Our studio is an inclusive and fun place to work. Enjoy a strong community, friday socials, parties and employee discounts at local spots. We foster a sense of belonging for everyone.
Working at IOI Istanbul
IOI Istanbul is located right by a bustling shopping mall, with access to stores, coffee shops, and over 30 tasty restaurants. The studio is conveniently connected with the rest of Istanbul, with metro stations located close to the office building.
IOI Instanbul is a new studio with lively co-working areas, bright and modern office spaces, and beautiful terraces. Within our play area, you have an opportunity to show your ping pong skills, and enjoy countless games on the newest generation consoles.
Apart from our immediate studio space, we're fully integrated in the Kolektif House community. This community comes with a variety of perks like access to all Kolektif House buildings in Istanbul, and the many amenities and events that come with it. A whole lot of awesomeness is happening in the daily life at IOI Istanbul. 
Make sure you check out our lobby canteen too, and grab some snacks and beverages before making your way up to the scenic studio!
Living in Istanbul
History, culture and business in Maslak, Sariyer.
IOI Istanbul is located in Maslak, Sariyer. Maslak is the heart of tech and business that is incredibily easy to access from anywhere in the city, and rich in amenities, beautiful plazas and shopping centers.
The intersection of innovation and history
With a thriving tech and mobile development scene, we identified Istanbul as a region filled with talent that is furiously passionate, development-focused and technically creative.
A cultural treasure on Bosphorus
With a stunning blend of ancient and modern, Istanbul boasts incredible cultural offerings from world-renowned museums and historical landmarks to bustling markets and delicious cuisine, all set against the beautiful Bosphorus backdrop.