This is Copenhagen
In November 2016, we opened the doors to a new development studio in the heart of Copenhagen. After many years at our previous location, where we created and released many games, we moved across the city to a new, ultra-modern location nestled in Copenhagen's most touristic area.
You cannot watch this video as you have not accepted cookies.
Relocate trouble free
Safe, stress-free relocations for global top talent and comprehensive support included in our relocation service.
Relocation support
We are committed to providing safe and stress-free relocations, regardless of location. Whether you are moving alone or with loved ones, our relocation package offers comprehensive support to ensure a smooth transition. For those moving from outside of Denmark, our package includes assistance with practicalities so you and your family can focus on settling in.
We offer a relocation package to help you and your family get settled in and not worry about practicalities. Here are just some of the services we'll take care of:
VISA support
Work permit
Finding an apartment
Tax office registration
Finding a bank and setting up a bank account
Spouse integration and career help program
... And much more!
Local employee benefits
We value inclusivity & fairness, so we extend rewards to all team members, regardless of seniority or location. We succeed together, so we celebrate together.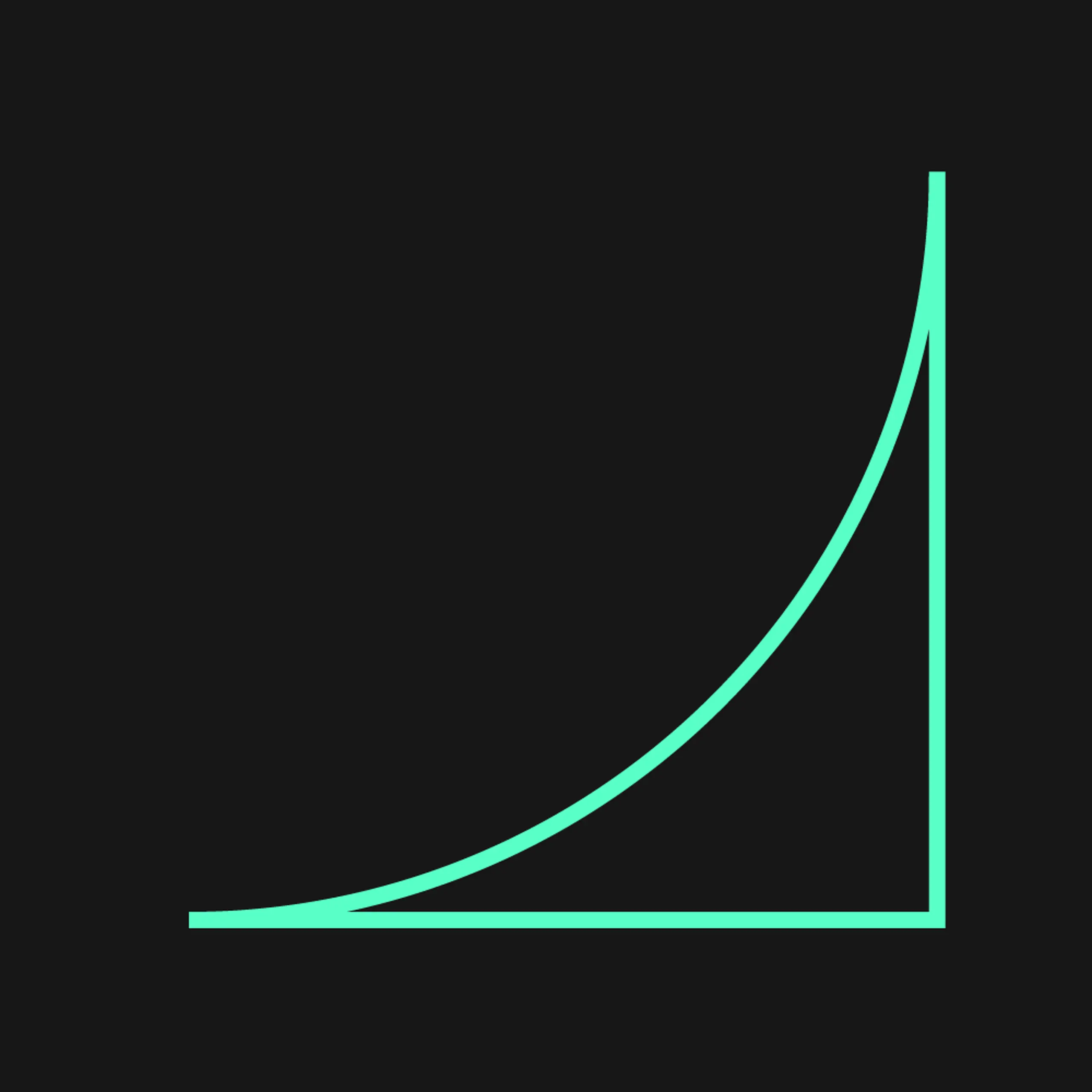 Company pension scheme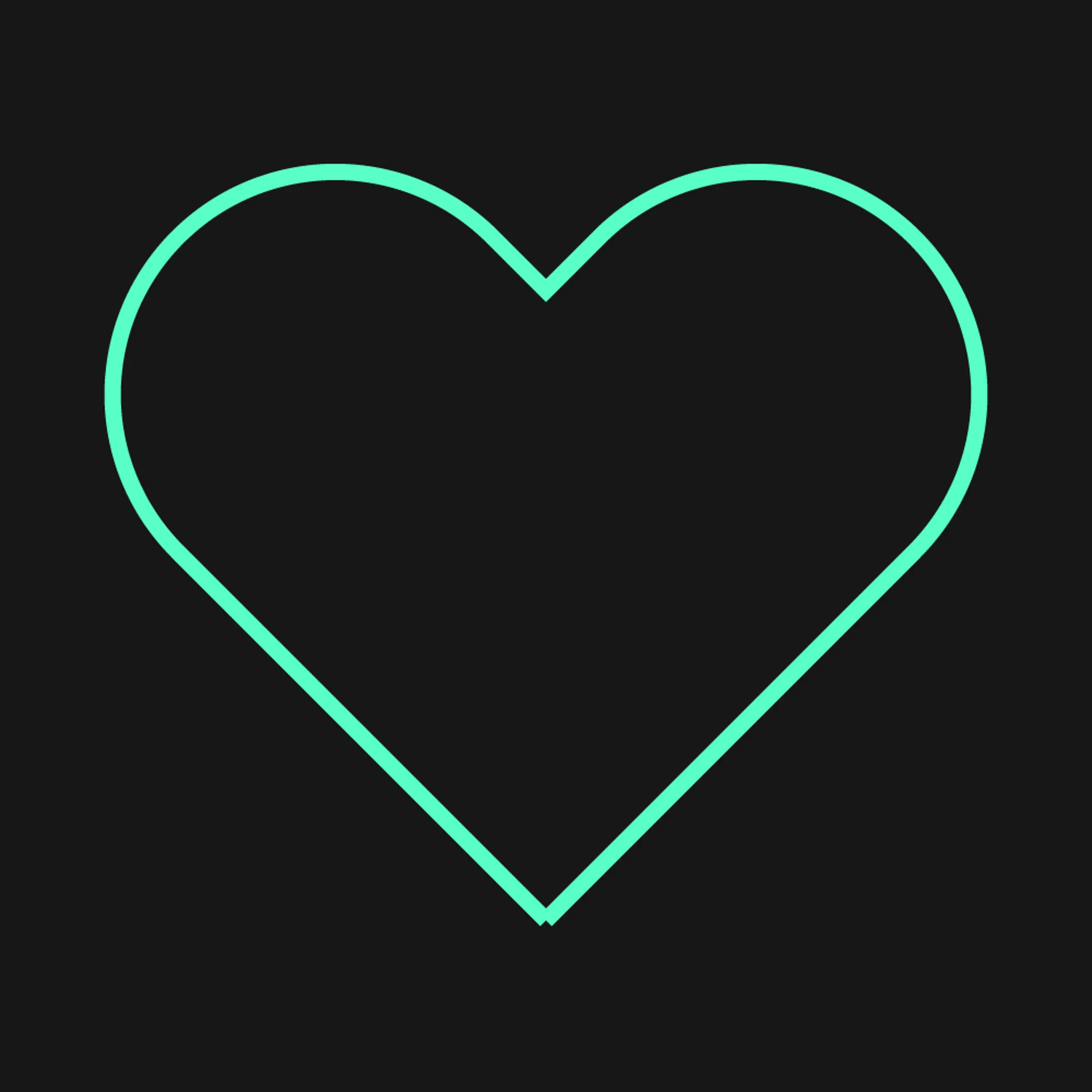 Free private health insurance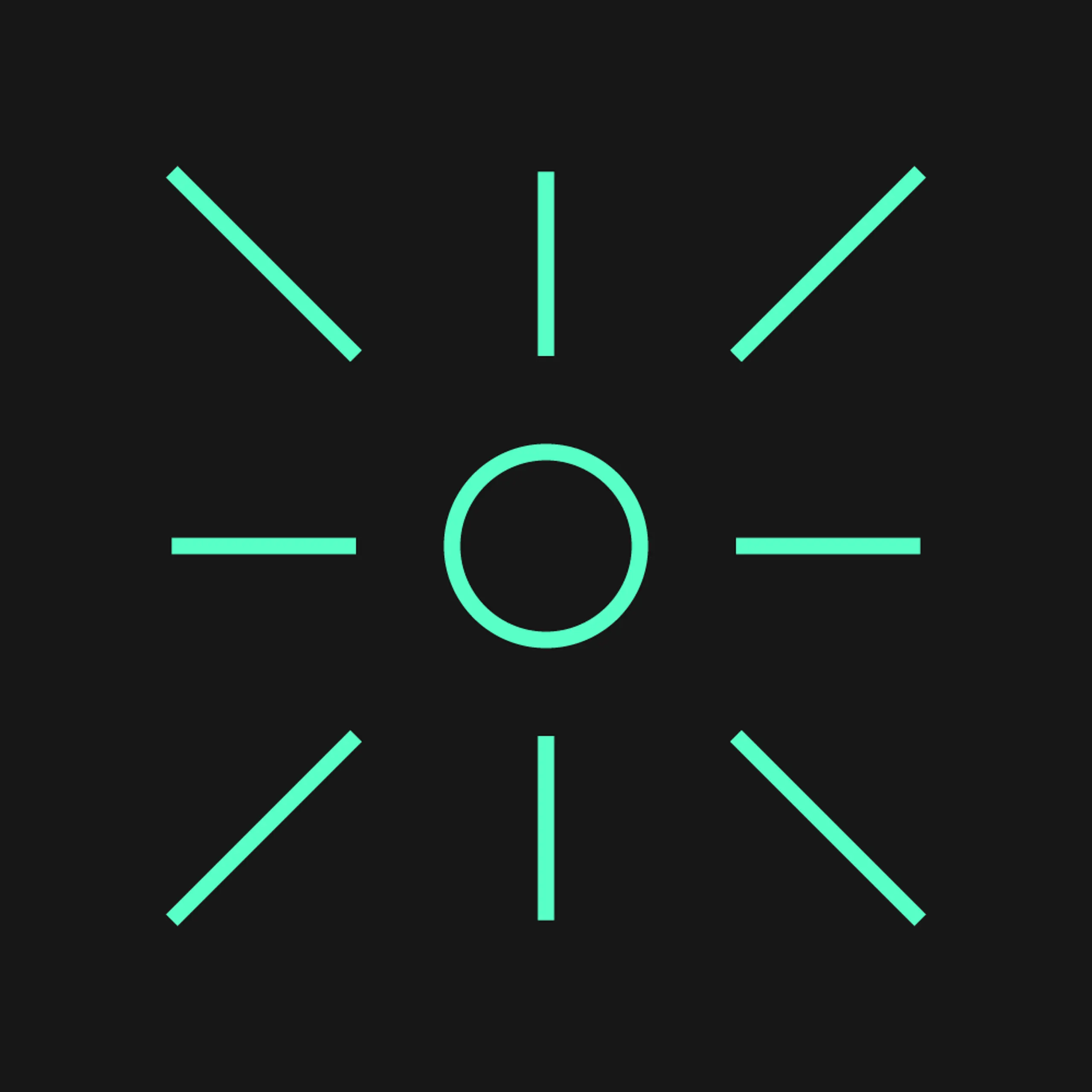 6 Weeks paid vacation annually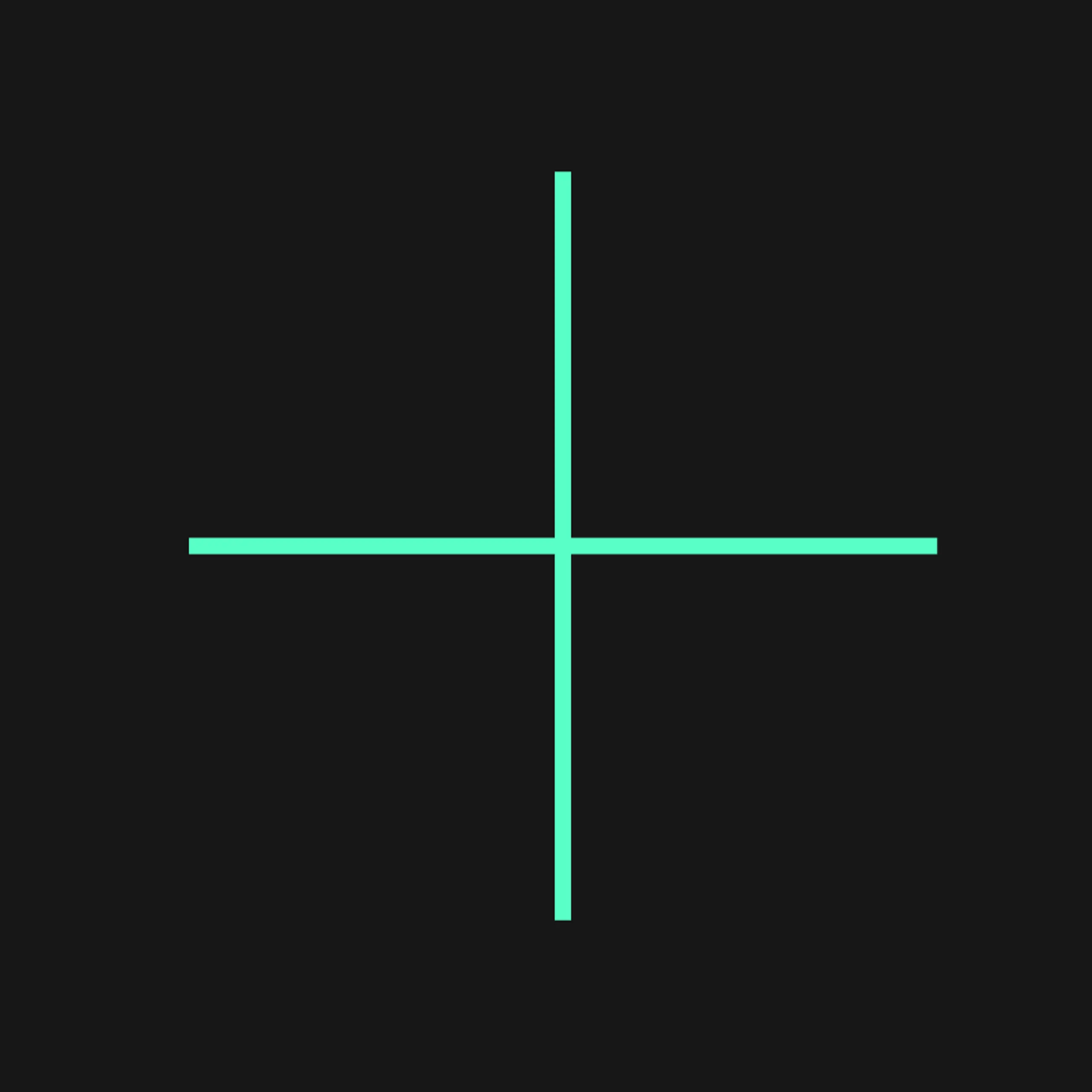 Studio-wide bonus program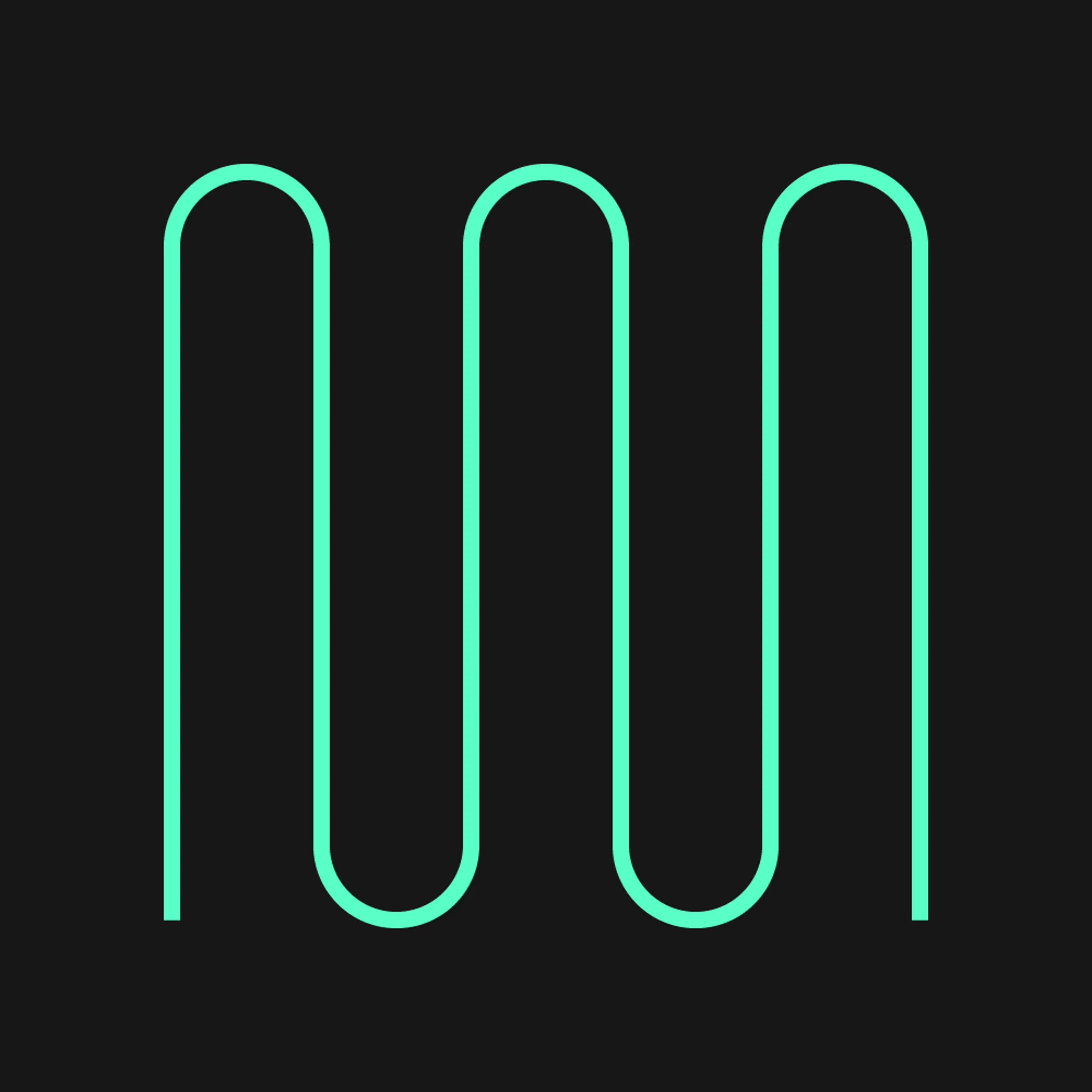 Hybrid work-from-home scheme and flexible hours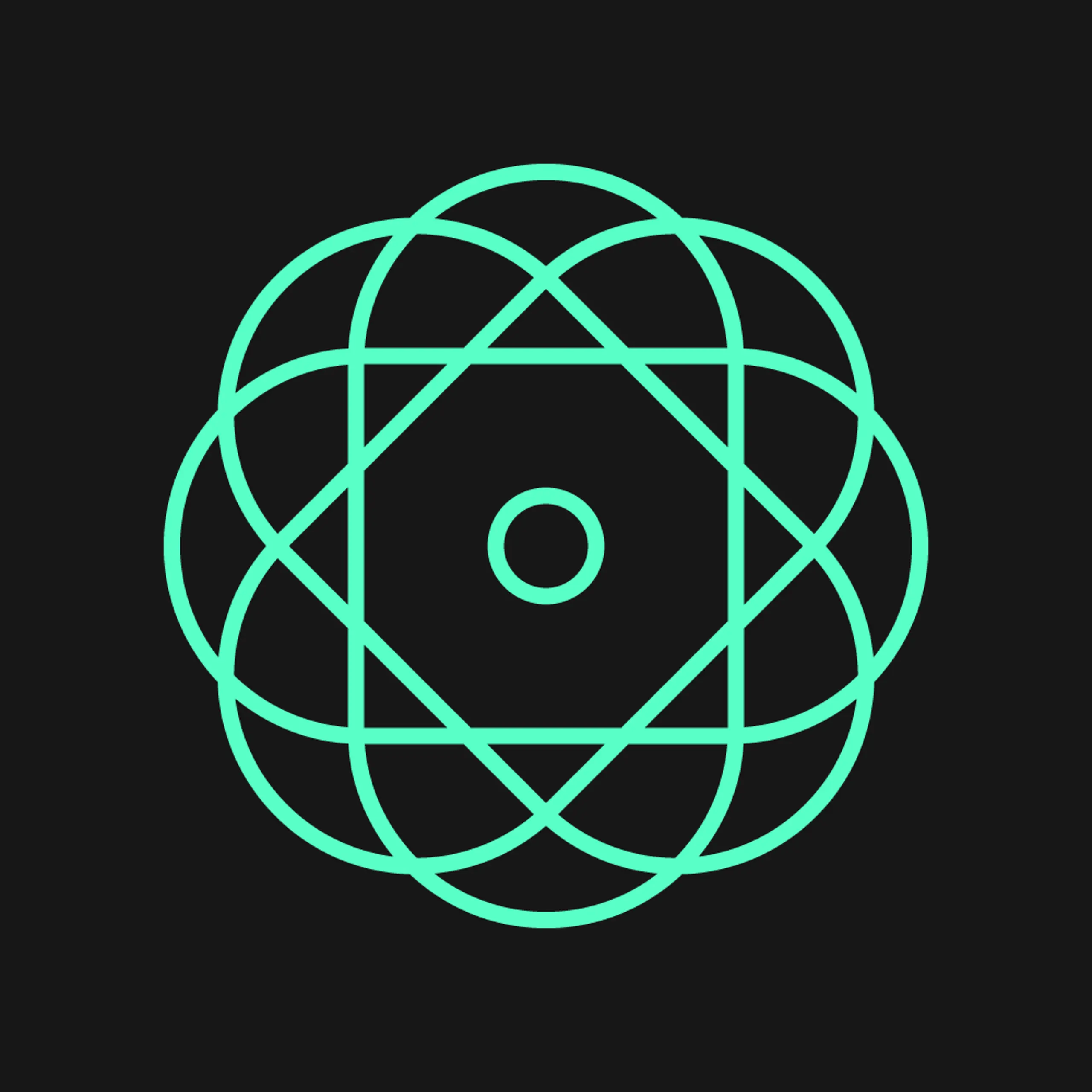 Extensive learning opportunities
Working in Copenhagen
Our studio is an inclusive and fun place to work, with daily meals, Friday socials, a gaming lounge, party events, and employee discounts at local spots. We foster a sense of belonging for everyone
Working at IOI Copenhagen
Hey, you know what's great about working here? The sense of community we have. We all have meals together, have drinks with our colleagues on Friday afternoons, and there's always something fun to do with our team, whether it be a themed party, movie night, gaming competition or board game night.
And if you're a gamer, you're in luck! We have a fully-equipped gaming lounge with all the latest games, consoles, and VR equipment. Plus, if you see a game you like in the lounge, you can borrow it to play at home.
Oh and one more thing, we really value family, so we have events like an annual family Christmas day and big summer and Christmas parties. It's a great way to bond with your coworkers and their families too.
Living in Copenhagen
Work to live, not live to work!
Denmark's work culture is all about balance! 37 hr work week & flexible hours mean more time for family, hobbies, relaxation & a happy life outside of work. Trust us, your managers get it and you'll get the hang of it too.
Green, clean, and relaxed
Copenhageners live for biking & the environment! With a goal of being carbon-neutral, we all recycle & bike, with great public transport options too. Bike lanes rule & it's the fastest way to get around.
Security, comfort and welfare
Copenhagen ain't cheap, but it's worth it! Taxes go towards amazing welfare & public systems like healthcare, education, infrastructure, & digital ease. Plus, trust & happiness make Denmark a top-ranked country.
International, booming urban hub
Copenhagen is a cultural paradise! Street parties, music fests, art events galore. Plus, everyone here speaks English fluently, so no language barriers. Our studio is filled with specialists from all over the world, making strong friendships, and often hang out outside of work. Even our Danish colleagues speak English with each other.