Create without limits, power up with Glacier.
Real-time results
Glacier wraps powerful features into simple tooling, where complex systems are made simple and elegant through an intelligent design. Our developers can change, update and edit all aspects of the game experience while the game is playing, across all platforms and consoles – and everything is real-time. Instant export, update, play and stop. From Hitman to Project 007 and beyond, Glacier is the backbone of IOI and everything we create.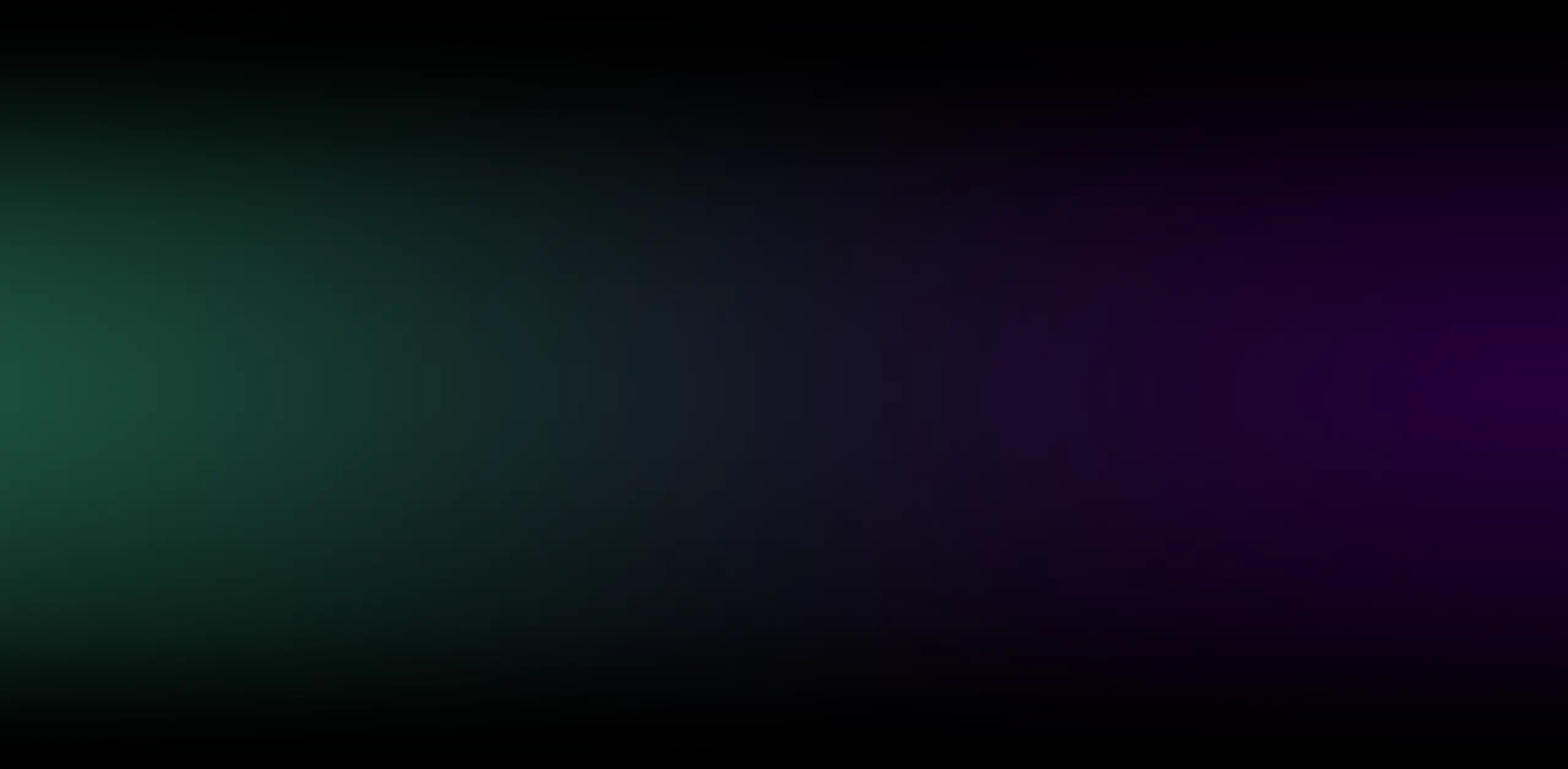 Everything is an entity.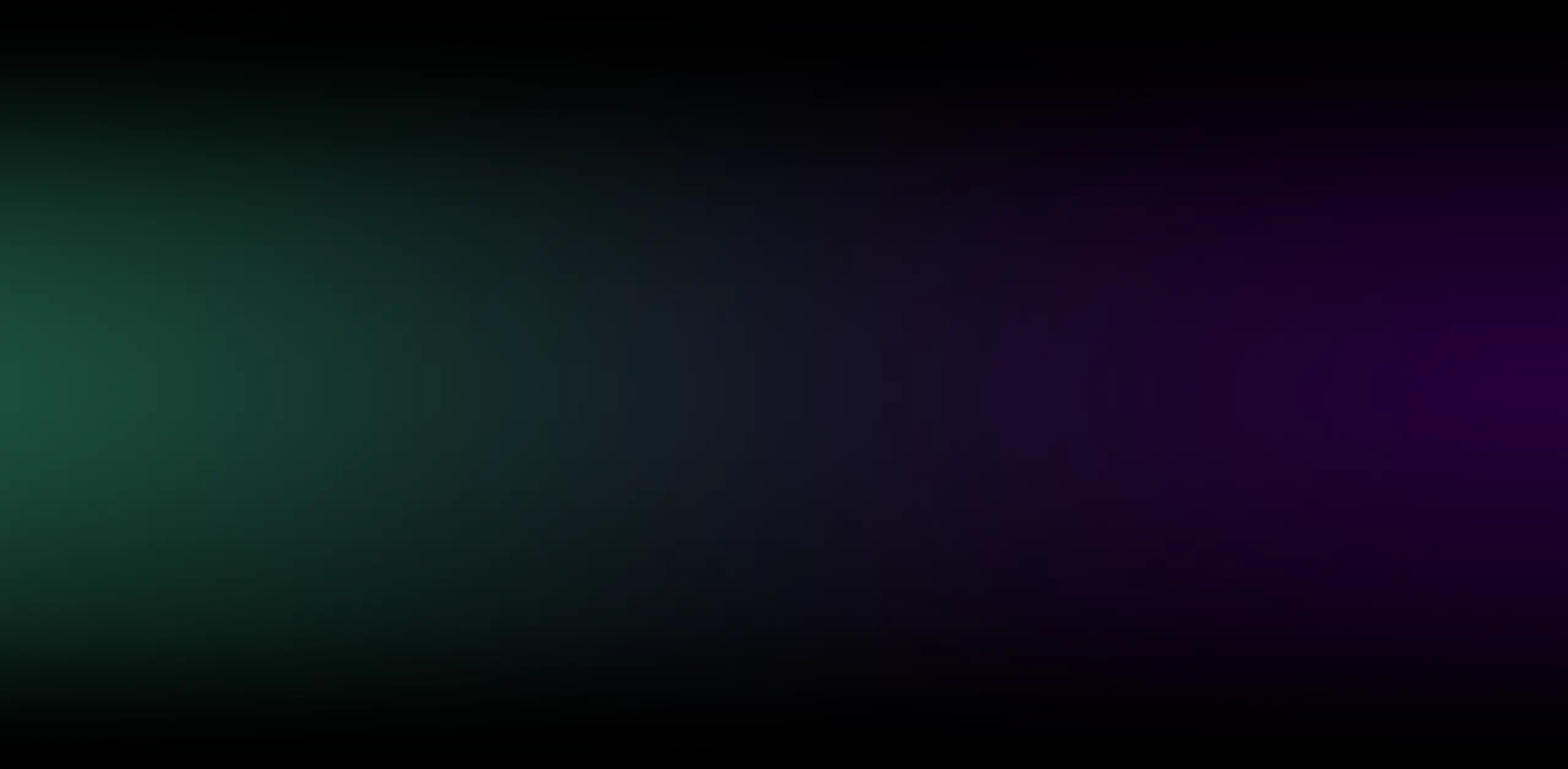 Fast, simple, and consistent.
All development on Glacier is transparent and shared between all of our studios and projects. It's a combined effort and direction for our entire team to keep our technology in the best shape to support our current and future projects, with the goal of Glacier supporting projects of all scales and genres. This means that improvements made on one project can be integrated seamlessly to another, reinforcing the team-based nature of our development. 
In addition to the hyper-detailed and living, breathing sandbox locations that are at the core of our Hitman games, Glacier has more tricks up its sleeve. Split-screen and networked multiplayer in Freedom Fighters and Kane & Lynch respectively are a testament to what Glacier can do. With support for Raytracing, fully dynamic global illumination and new animation tech being developed for our upcoming projects, Glacier is only going to get better.