Hitman: Codename 47
Select Edition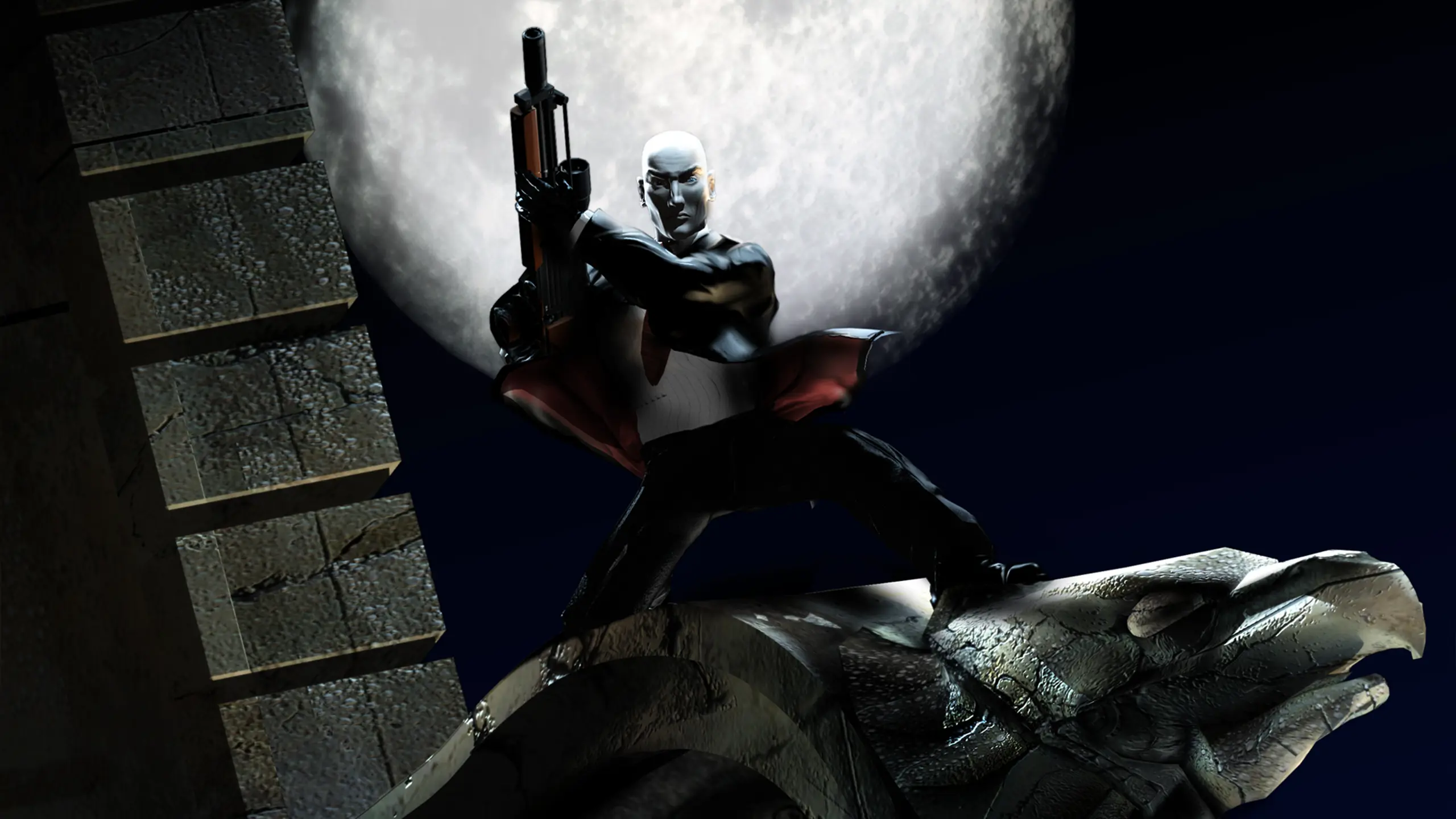 The World is Your Weapon
A bald man wakes up in a padded cell with an enigmatic barcode on his neck, haunted by nightmares. He soon realizes he has a single purpose in life – he is a clone, born and bred for contract killings.
ABOUT THE GAME
Hitman: Codename 47 sets a new standard for thinker-shooters. As Hitman you must use stealth, tactics and imagination to enter, execute and exit your assignment, getting minimum attention but maximum effect!
You have access to the most devious devices, but it will cost you – how you use them will determine if you retire as a millionaire, or get retired! Hitman is no ordinary hired killer – he's a versatile forensic artist using stealth, disguise, intelligence, advanced weapons, poison and raw power to accomplish his kills. But he is also haunted by a troubling past of deception and brutal genetic engineering.
The intriguing story evolves over five chapters of riveting action. But the success of a contract killer depends just as much on a fast mind as a quick shot.
Hitman: Codename 47 was released on November 19, 2000.