Hitman 2: Silent Assassin
Select Edition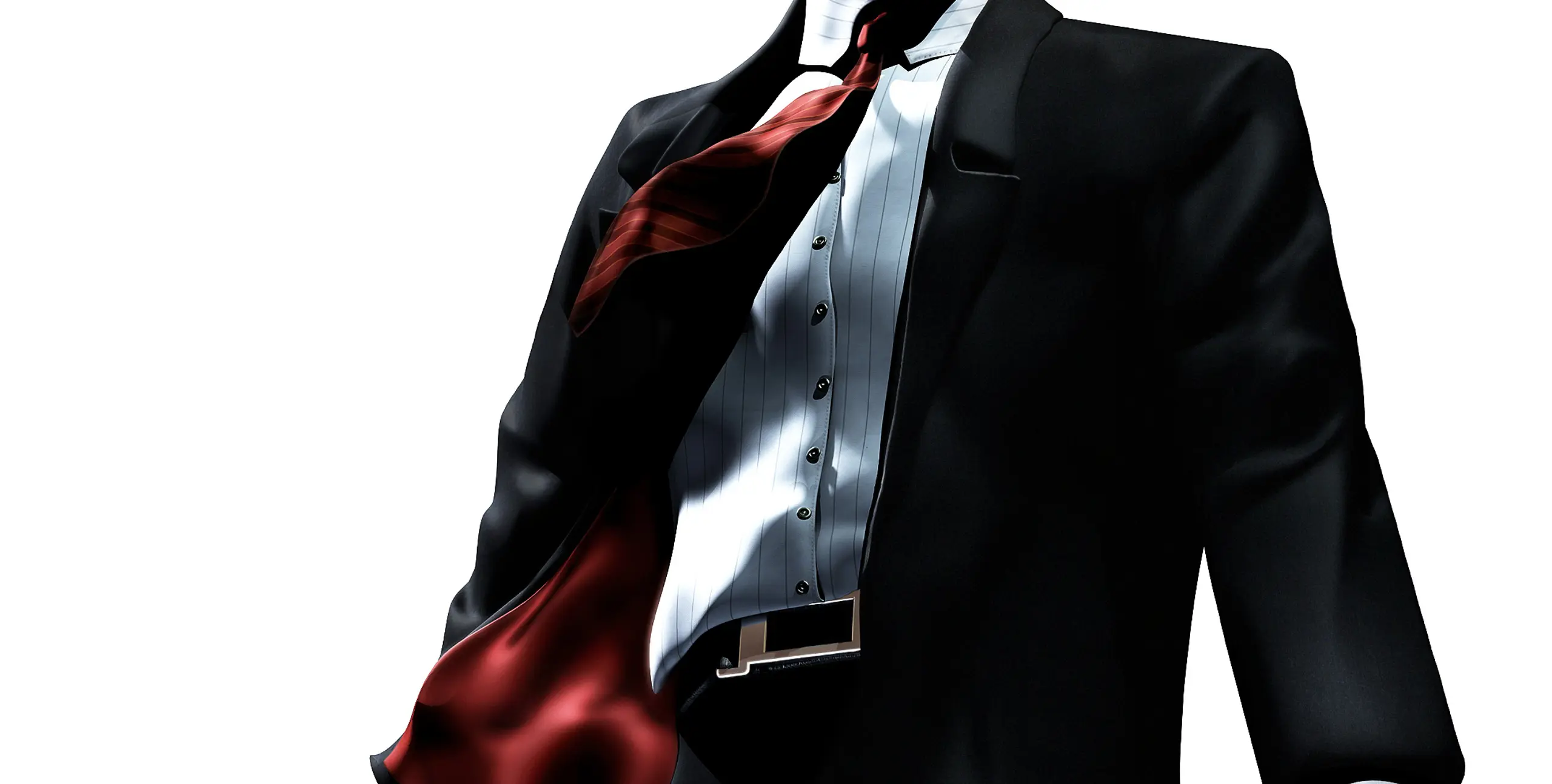 Master the art of the kill
Once again, you enter the realm of an accomplished assassin – retired but forced back into action by treason.
ABOUT THE GAME
Trying to distance himself from his violent past he finds himself in a situation where he's forced to take up his old trade. Learning about his legendary skills, a Russian crime boss trading illegal arms wants his services, but also has a different agenda.
You soon realize that you're caught in the middle of a ring of deception and discover that you have become a target yourself – of a highly trained ex Spetsnaz assassin.
Use stealth, tactics and survival instincts to complete your missions. Plan your hits carefully and think to survive. Explore a universe, minutely recreated in fantasy, but based on facts – not fiction. Visit the dark recesses of a world corrupted by crime, greed, degradation and dishonor.
The sequel to Hitman: Codename 47 – released October 2002.