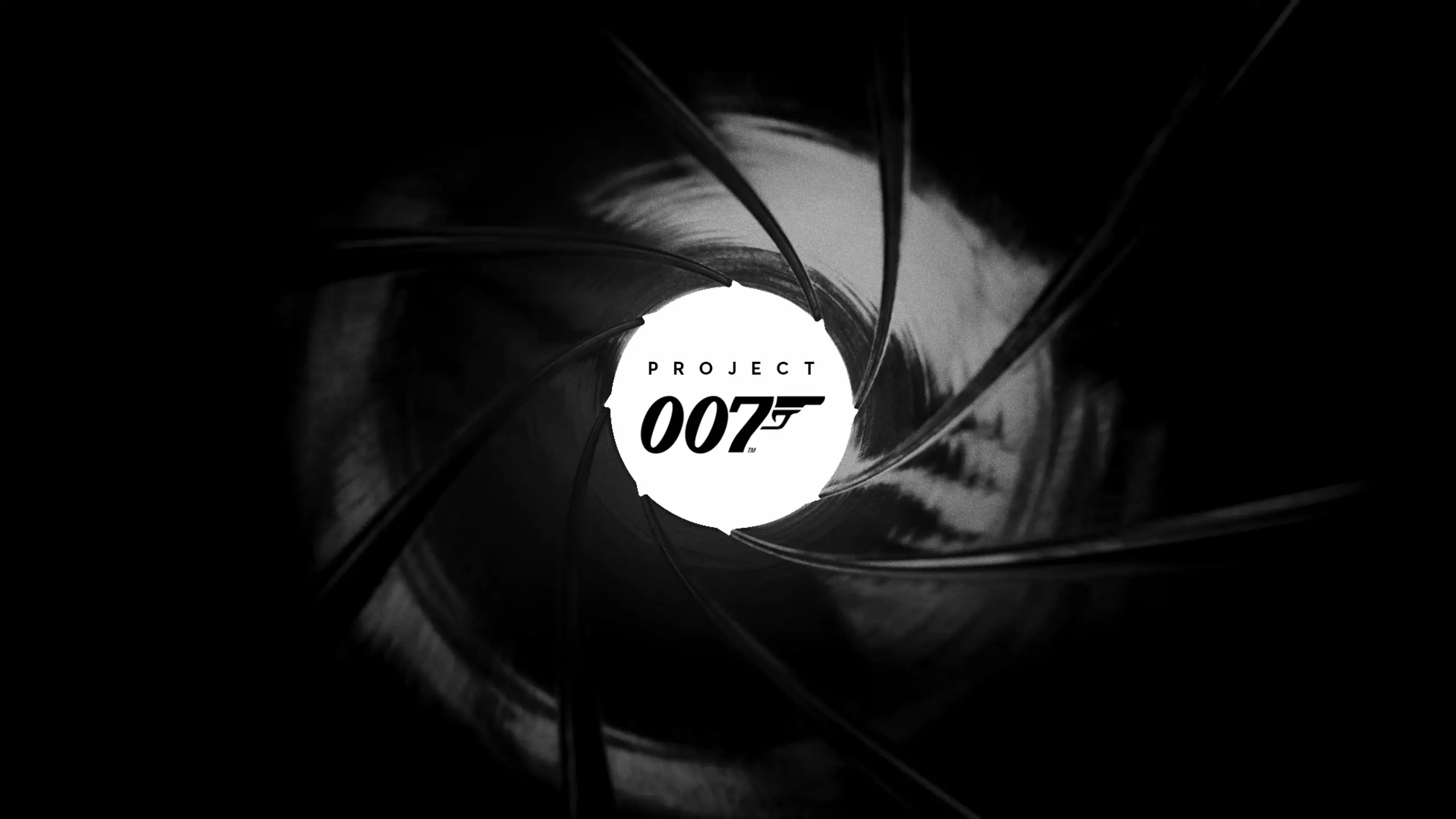 News
November 19, 2020
Announcing Project 007
IO Interactive announces new James Bond origin story game in collaboration with MGM, EON Productions and Delphi.
Announcement:
In collaboration with MGM, EON Productions and Delphi, IO Interactive is proud to announce that we will develop and publish a brand new James Bond video game. Project 007 (working title) features a wholly original Bond story and will see players earn their 00 status in the very first James Bond origin story. Project 007 will be powered by IO Interactive's proprietary Glacier technology and will be made for modern systems and platforms.
Project 007 is currently in active development at IO Interactive's offices in Copenhagen, Denmark and Malmö, Sweden. Both locations are recruiting elite talent from around the world to join the team that will build out this exciting and unique gaming title.
It's true that once in a while, the stars do align in our industry."
Creating an original Bond game is a monumental undertaking and I truly believe that IO Interactive, working closely with our creative partners at EON and MGM, can deliver something extremely special for our players and communities. Our passionate team is excited to unleash their creativity into the iconic James Bond universe and craft the most ambitious game in the history of our studio.
Robert Marick, MGM's Executive Vice President Global Consumer Products and Experiences, said, "James Bond has a strong legacy in the video game space, with some of the most iconic games of all-time based on the character. Working with our partners at EON and the talented team at IO Interactive, we plan to bring a new take on this legendary franchise to gamers and Bond fans around the world. IO Interactive are masters of crafting living, breathing worlds of immersive storytelling."
More details and sign up for news at the Official Project 007 website.