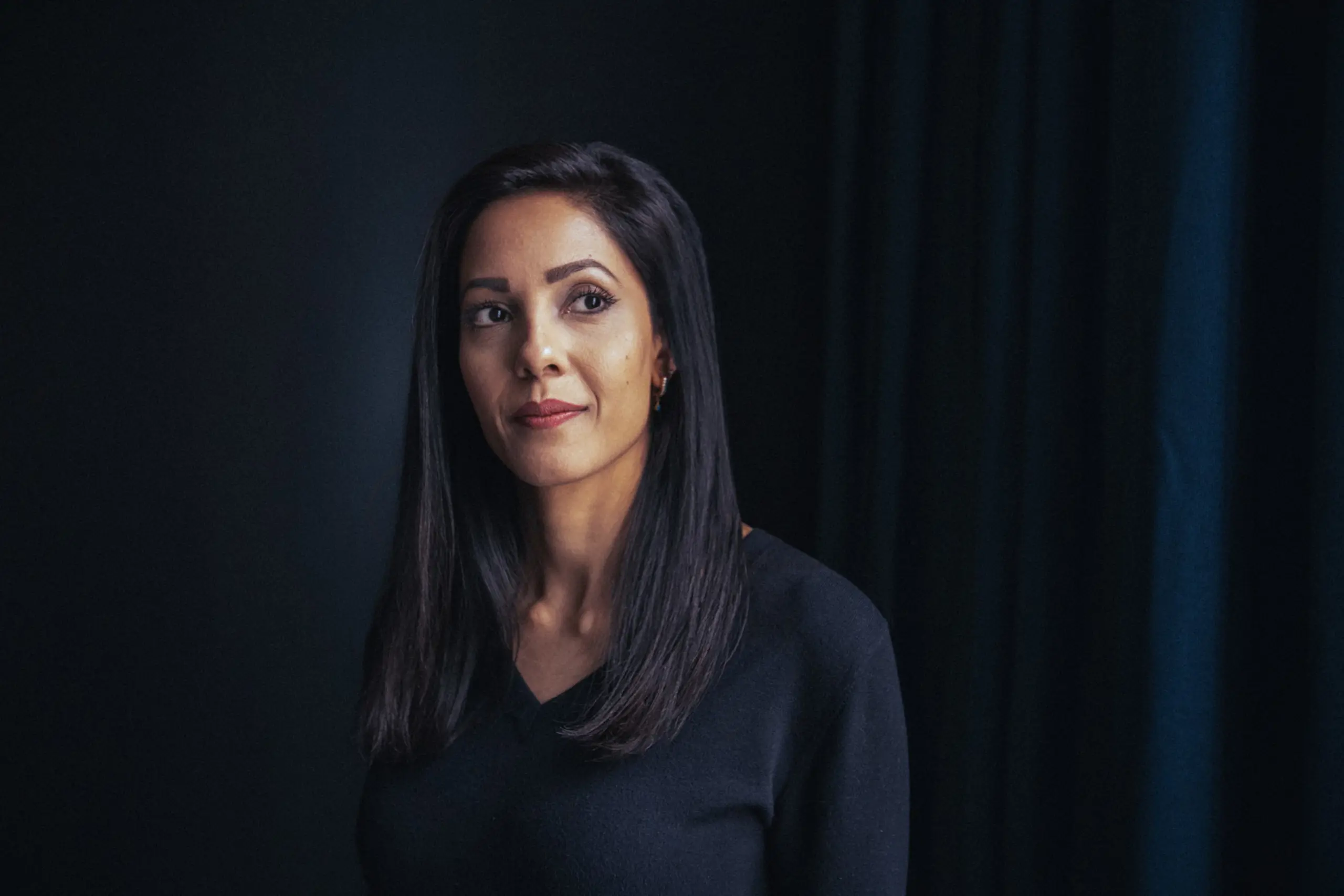 News
March 7, 2022
IOI announces Ammara Ghulam as CFO
Ammara will report to IO Interactive's CEO, Hakan Abrak and serve as a member of IO Interactive's Studio Management.
IO Interactive is proud to announce Ammara Ghulam as the company's new Chief Financial Officer.
Ammara came to Denmark 19 years ago with a bachelor's degree in economics from the Punjab University of Pakistan. Ammara is a proven leader with excellent operational acuity, investment foresight and an ability to bring people together. Her vision for systems integration is precisely what IO Interactive needs as it enters its next chapter of franchise expansion and multi-studio growth. Since joining the company in 2016, Ammara has spearheaded ERP-Integration and generic system-based processes to ensure fewer manual tasks.
Ammara will have overall responsibility for defining and nurturing IO Interactive's financial vision, managing the digital transformation across all three studios, and optimizing and building more robust systems processes. In addition, Ammara will work closely with stakeholders across all the company's studios to build future-proof systems frameworks for the expanding visions of the studio.
"We don't need more staffing to run generic processes, and therefore when I joined IO Interactive, we were just one studio with five employees in Finance. We are now three studios and four full-time employees only. During the past few years, we have taken a lot of manual processes and turned them into system-based processes across the three studios. We have more time on our hands to take on new challenges because we have laid a solid foundation." – Ammara Ghulam