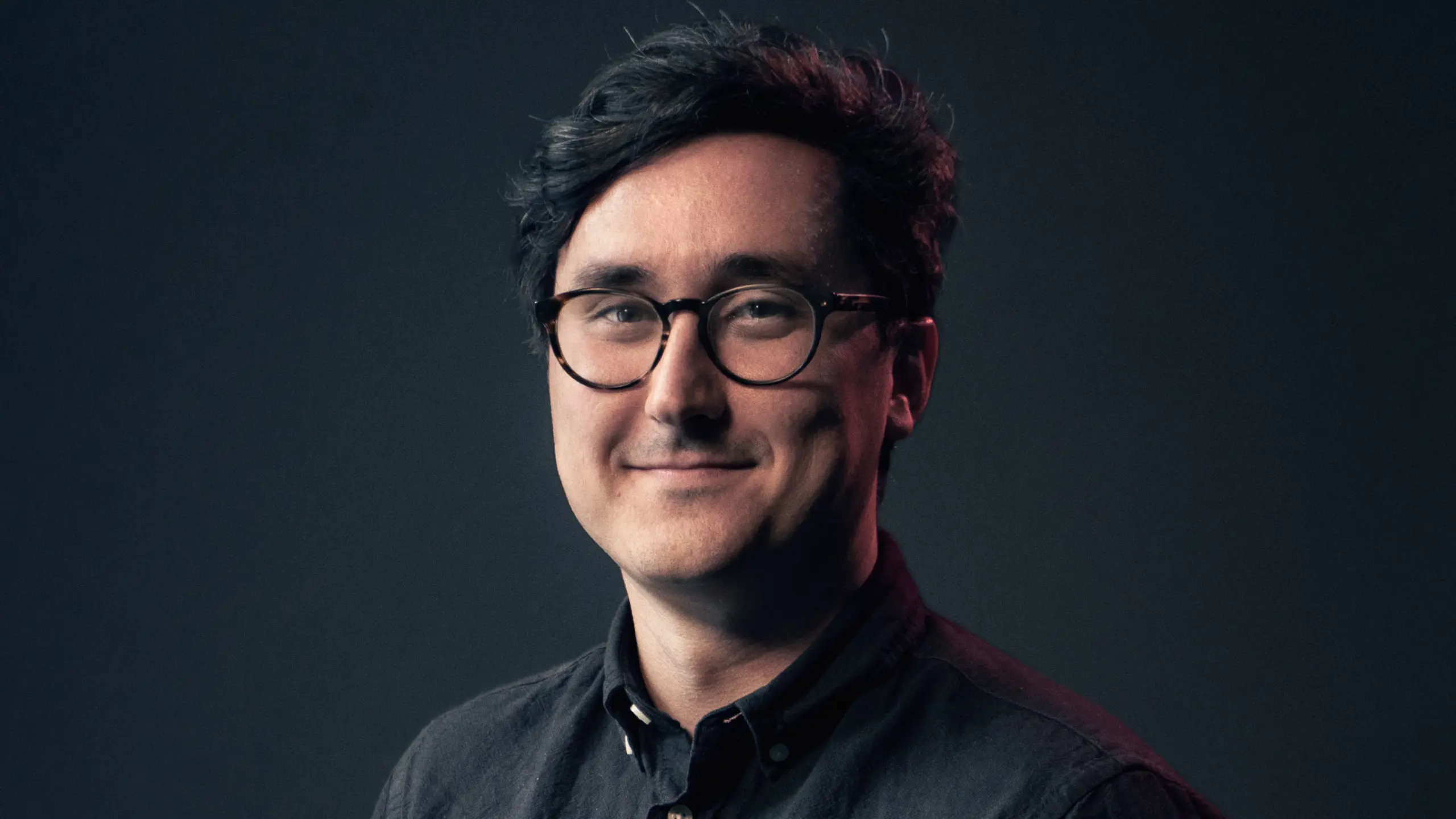 News
June 15, 2022
Dominic Vega joins Project 007 as Audio Director
We're thrilled to welcome Dominic Vega to the team as the Audio Director for Project 007.
"Music and sound quality are a staple of the James Bond franchise. We've been looking for the right person to join our leadership team to direct and work alongside our talented audio team to realize that experience in our game. We are very excited to welcome Dominic Vega to the project!" Says Otto Ottosson, Executive Producer on Project 007.
Vega brings with him over a decade's experience from the video games- and entertainment industry, and that, with his creative acumen and leadership style is sure to make a great impact. He is excited to be a part of IO Interactive and help shape the soundscape for Bond's first origin story. "I don't think there are many sound palettes as iconic as the James Bond universe. It's one of my favorite soundtracks of all time." said Vega. "Working on such an iconic franchise with IOI, and the audio team here is incredibly exciting."
IO Interactive welcomes Dominic Vega!