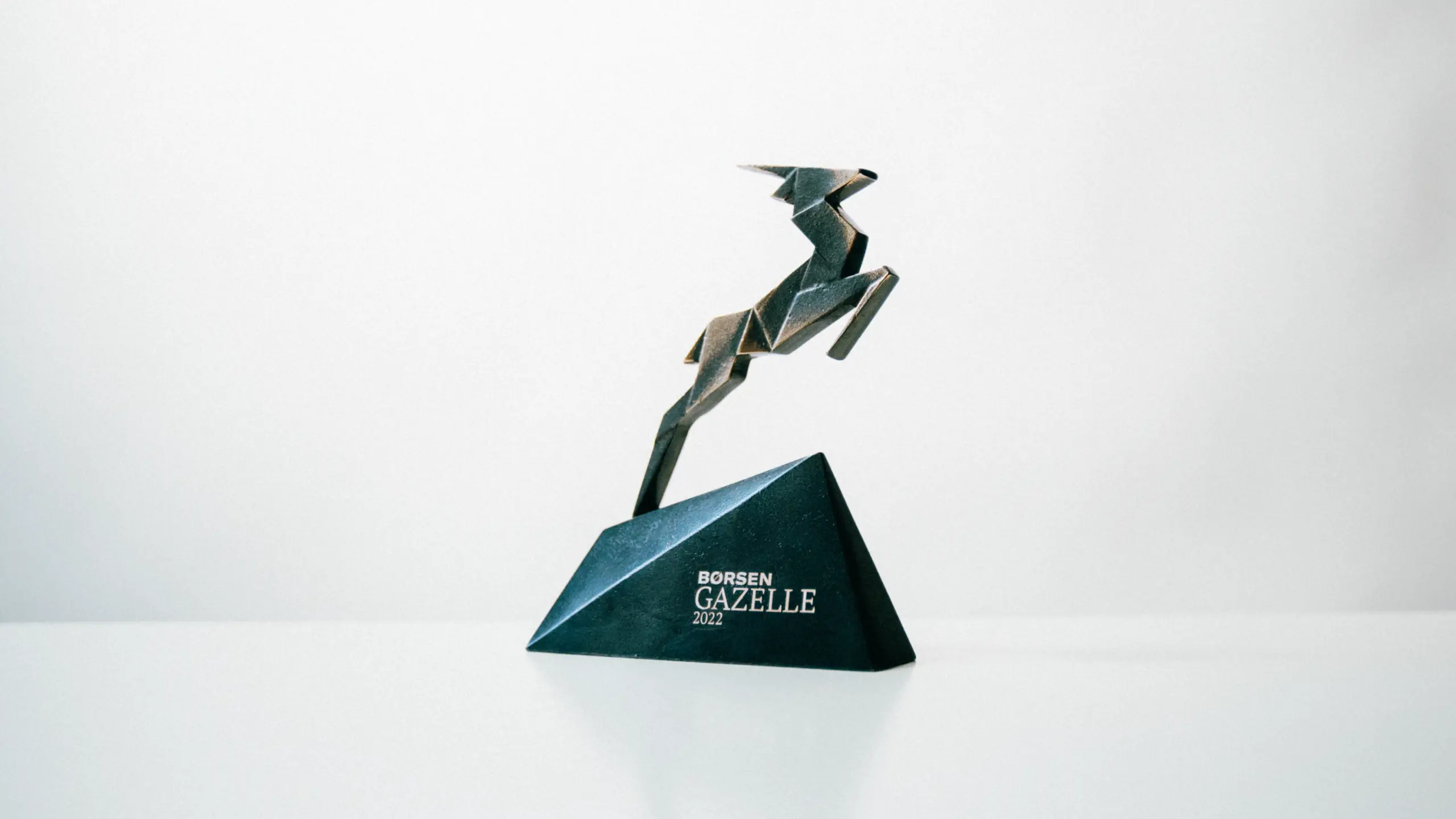 News
January 11, 2023
IOI Awarded Børsen's Gazelle
Thank you to everyone who have contributed to making our games fun and impactful. We are grateful to have such a passionate and fun-loving team, and we are proud to be creating entertaining and unforgettable experiences for our players and communities worldwide.
As we look to the future, we are confident that there are many more successes ahead. Thank you to everyone who has been a part of this journey with us.
What is Børsen's Gazelle?
The Børsen Gazelle Award is an award given to fast-growing companies in Denmark. It is named after Børsen, the Danish stock exchange. To be eligible for the award, a company must meet certain criteria, such as having had positive revenue growth for the past four years and being financially sound.