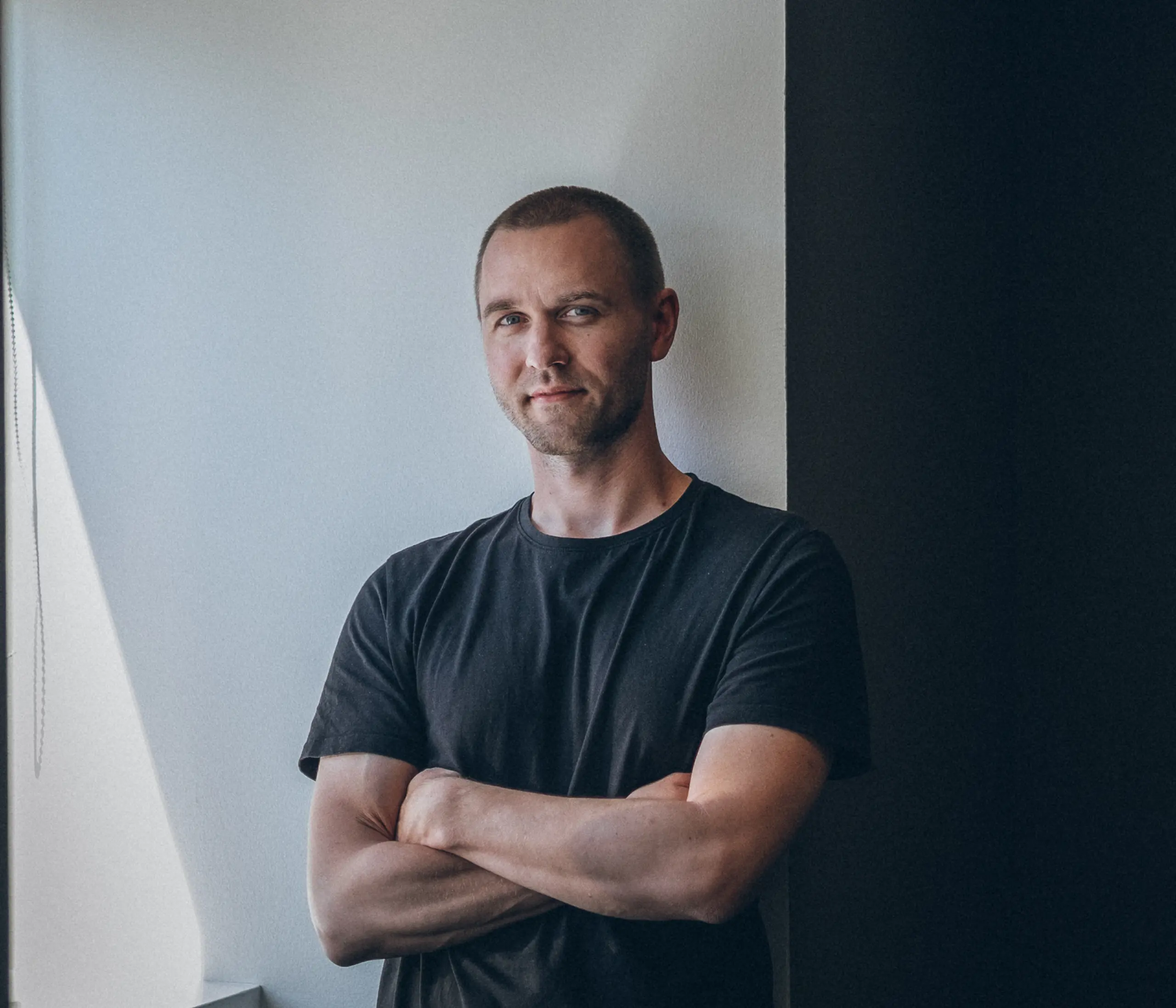 Testimonial
June 30, 2022
No journey is travelled in a straight line
This is no exception for Andreas, whose journey toward Game Design started with studying civil engineering. It wasn't until coming upon a university ad, which inspired him to take a leap, that he found the path toward creating games. Today, Andreas leads gameplay direction on Project 007, with several HITMAN titles on his roster.
Follow your instinct
From the very beginning of his Game Design careers, Andreas wanted to make experiences that could be enjoyed by as many people as possible. "Hitman was very well known among gamers in my generation, so naturally, IOI was the top choice when I was first applying for jobs" he tells us. At the time Andreas was first looking for work, IOI was the only AAA studio in Denmark, which further attracted him to apply and reach the biggest audience possible. 
"I tried to find a game design job at a practically impossible time; we're talking 2008 here. IOI might not even have had a person with a role called "game designer" at that point." – Andreas adds.
Andreas joined IOI when an ideal opportunity to work as a Technical Game Designer came up. He began working on HITMAN in 2016, in a role he describes as perfectly fitting to his interests. He quickly settled into the role and it didn't take him long before he eventually advanced to become the Lead Game Designer on HITMAN 2.
"I saw an announcement about the first Danish Game Design curriculum. It felt right, so I took the leap"
A culture of ownership
"There's plenty of room to get ownership and have impact on the game experience at IOI" Andreas says. Every day, there are new and different design tasks. Design is at times a very subjective field with iterative processes, and IOI's trust in their people allows creatives and developers to own and run with things whenever they see opportunities for improvement or new perspectives. The freedom to explore is essential in this environment. At IOI, you get the chance for creative expression.
"I feel we strike a good balance between getting shit done and giving the freedom to explore", Andreas says. "Obviously, there is a director who sets a direction, but within those constraints, there is room to do your own thing and put your personal mark on the design of a feature." 
"… Everyone is easy to talk to, and of course, there are also plenty of initiatives to do social stuff like board games, workouts, etc. The environment here feels like a casual workplace where everyone's opinions are valued. The tone of voice is light and easy-going, making it an enjoyable place to be in every day!".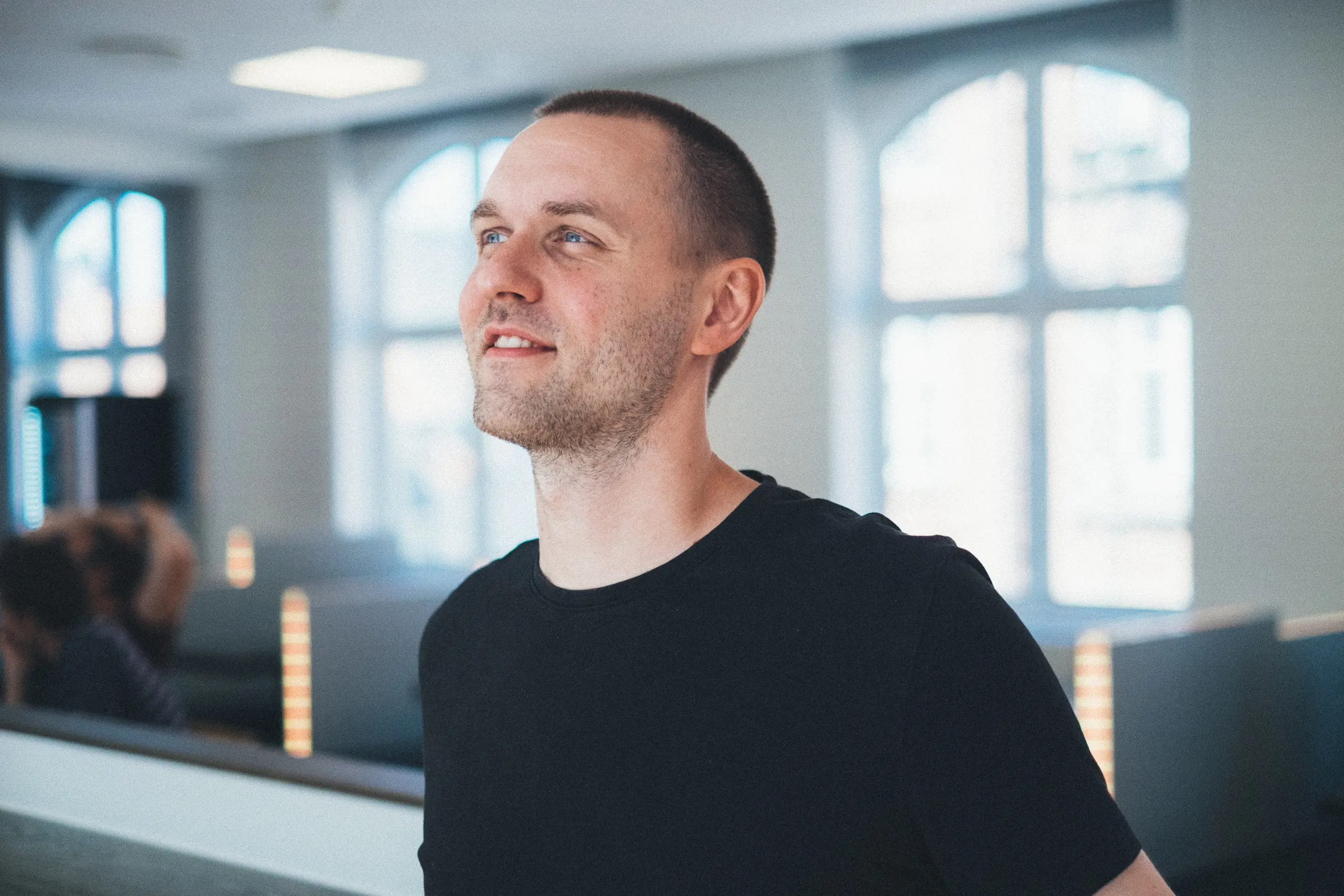 Free time and hobbies
As a father of two, Andreas spends a lot of time with his kids. "Obviously, I try to play as many games with them as possible." He says. But, when there is a free moment between the play sessions with kids or cooking dinner at home – you guessed it – there's time for playing many computer games! One game that's been the go-to for Andreas has been Dota. He is usually not shy to test things out whenever something new gets released. Still, overall, nothing beats classic MOBA days where strategy reigns supreme.
Play also comes in on other levels of his life, as Andreas recently picked up a new hobby of making custom keyboards. The process includes buying the right parts, soldering PCB's and going through assembly. Andreas adds that one of the most essential experiences with a custom keyboard is the tactile feeling you get when typing. 
Designing a keyboard is a careful and iterative process that requires attention to detail. Andreas says: "Seemingly small details in a design can make the difference of something feeling like a run-of-the-mill experience to the feeling of pure quality in your hands." Making a good keyboard is about finetuning features to make the experience feel just right. A process not far from the one he applies in his everyday work.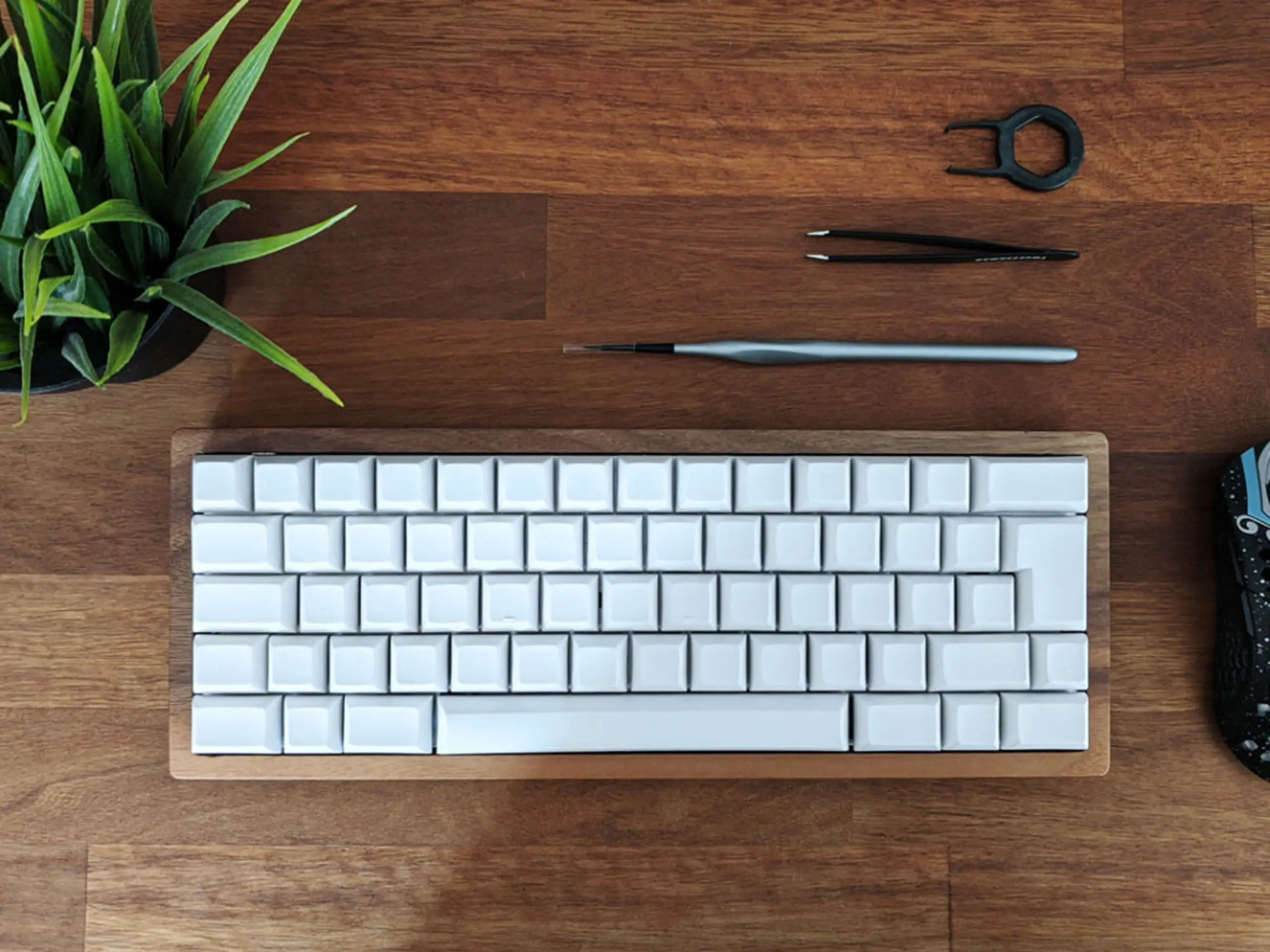 "Relaxed and welcoming. That's probably the best way to describe the atmosphere at IOI."
The Future
"Being a part of growing with the game design field at IOI has been such an amazing and fulfilling experience," Andreas says. At IOI, personal goals are not only focused on advancing one's career by climbing up leadership ladders but also on being able to explore other areas of interest, such as pursuing "expert routes". Andreas always seeks to improve his abilities by learning through several channels such as GDC Talks, YouTube Videos and from his peers. Andreas tells us that he aims to become an expert in his field and one day advance to Principal Designer at IOI.
Andreas adds that he is here for the art of creating great experiences for the players. He's motivated by designing games that can be enjoyed by diverse audiences worldwide. Working on Project 007 makes him confident that he and IOI are heading in the right direction.