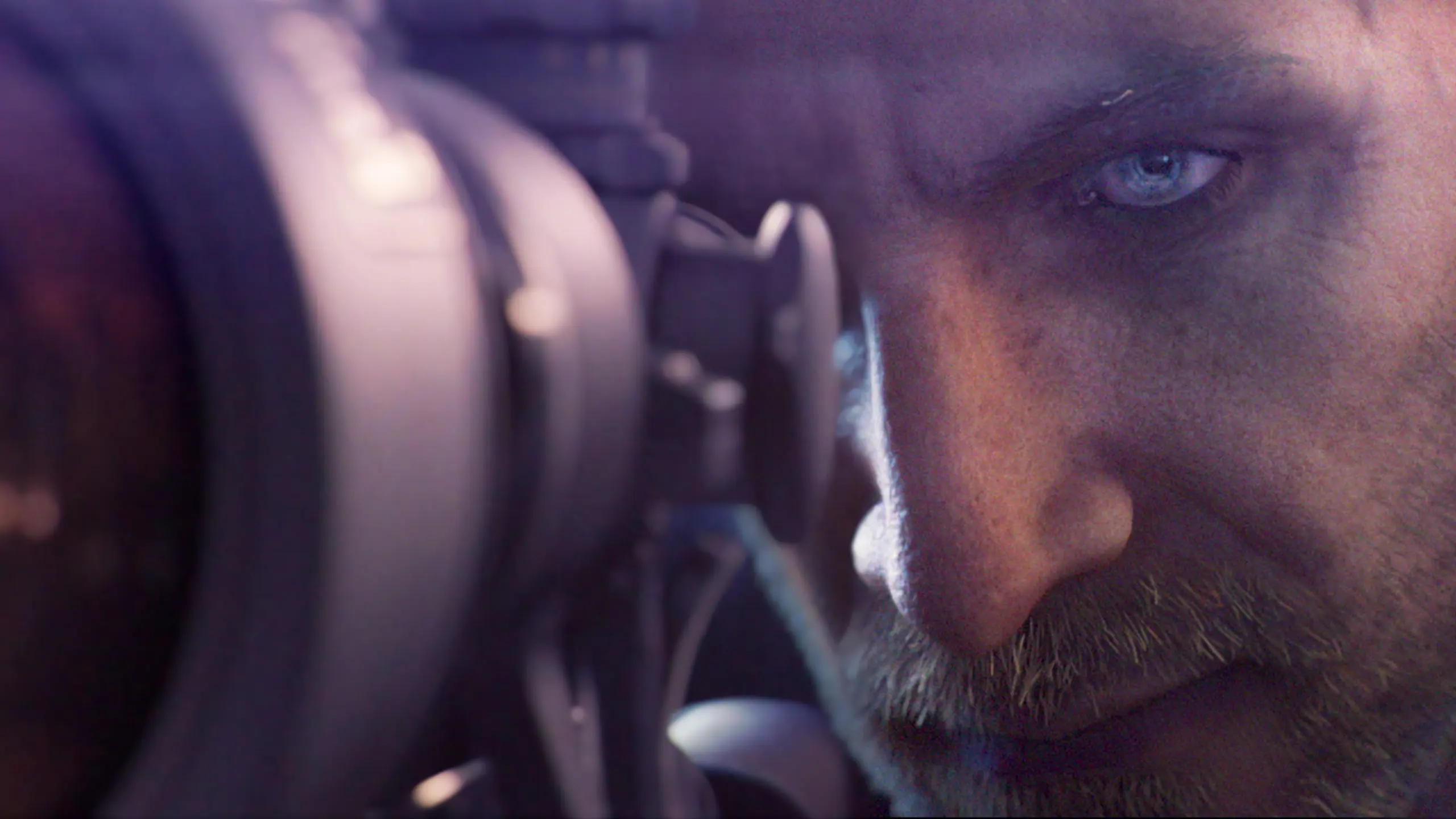 Game Modes
Campaign, Freelancer, Escalations and Elusive Targets. Learn more about how you can play and what you can expect from the World of Assassination.
CAMPAIGN
From the ICA Facility and Agent 47's training to the dramatic conclusion in the Carpathian Mountains of Romania, HITMAN World of Assassination brings a truly globetrotting spy-thriller campaign. Across more than 20 locations, Agent 47 will team up with his long-time handler, Diana Burnwood to take on the most important contracts of his entire career. When the dust settles, the world he inhabits will never be the same again.
Freelancer
Freelancer is a single-player mode that introduces roguelike elements, strategic planning and a customisable safehouse.
You'll take on Campaigns to bring down criminal enterprises operating all across the World of Assassination. After each campaign mission, you'll return to the safehouse to restock, resupply and strategically plan your next move. Whichever location you leave until last will be where you'll corner the Leader. Blow their cover, eliminate them, and the campaign is complete.
Elusive Targets
The stakes are high and the clock is ticking. Elusive Targets are the ultimate Hitman challenge and are designed to offer an exciting, pulse-pounding experience.

You need to track down a unique target, with little-to-no help from the HUD or Instinct and hatch a plan to eliminate them on the fly. There are no second chances, so choose your moment to strike carefully.


Escalations
With a pure focus on gameplay challenge, pretty much anything goes in Escalations. Expect your skills to be pushed to the max as new elements are thrown at you in each evolving stage. Disguise restrictions, added security cameras and all sorts of other kinds of other complications will stand between you and victory. You'll need to overcome them all – and still manage to eliminate your targets – to call your mission a success!
Contracts Mode
Play-to-create is at the core of Contracts Mode. Pick any location, choose your own targets, choose how to eliminate them and then make it all happen as you play in real time. Once you've completed the contract yourself, challenge friends to compete for the best score on the leaderboards. Powerful search tools let you find the exact type of Contract that you want to play and look out for Featured Contracts, where IOI choose the best of the best to be played by the entire community.
Sniper Assassin
Dedicated to long-range assignments, the Sniper Assassin mode will test your sniping abilities and creativity. At custom-built locations, you are tasked with eliminating targets and guards without triggering an alarm, all whilst completing challenges to boost your permanent score multiplier and improve your rifle. Use different ammunition types to eliminate hard-to-reach targets or be as efficient as you can. Earning the Silent Assassin rating will double your final score, so it pays to be patient.
Elusive Target Arcade
Building on the original Elusive Target concept, The ET Arcade mixes up the formula, introduces new challenges and unlockable rewards – all whilst keeping the essence of what makes Elusive Targets exciting and interesting to play.
Each Arcade Contract tasks you with taking down consecutive Elusive Targets, one contract after the other with additional complications added to the contract. If you fail an Arcade Contract at any point, there will be a 12-hour lockout before you can retry the contract again from the start.