Blogs
October 4, 2022
HITMAN 3 – Road to Freelancer
Introduction
HITMAN 3 Freelancer is a brand new, single-player mode that introduces rogue-like elements, strategic planning and a customisable safehouse.
We announced this new mode at the start of HITMAN 3 – Year 2 and it is almost ready. Almost. There's just a few more things to be certain of before we launch the mode for real. That's where the HITMAN 3 Freelancer Closed Technical Test comes in.
Early next month, we'll be selectively inviting HITMAN 3 players on Steam to jump into the Closed Technical Test and put it through its paces. From customising the safehouse, to eliminating syndicate leaders and unlocking mastery, you'll be able to try the core elements of the mode – but we're keeping some things under wraps too!
The Closed Technical Test is all about putting our servers under stress to prepare for launch. We also want to get an early idea of player behaviour and do some economy / XP balancing in a real-life scenario on a big scale. These are the final checkboxes we need to tick off before we launch.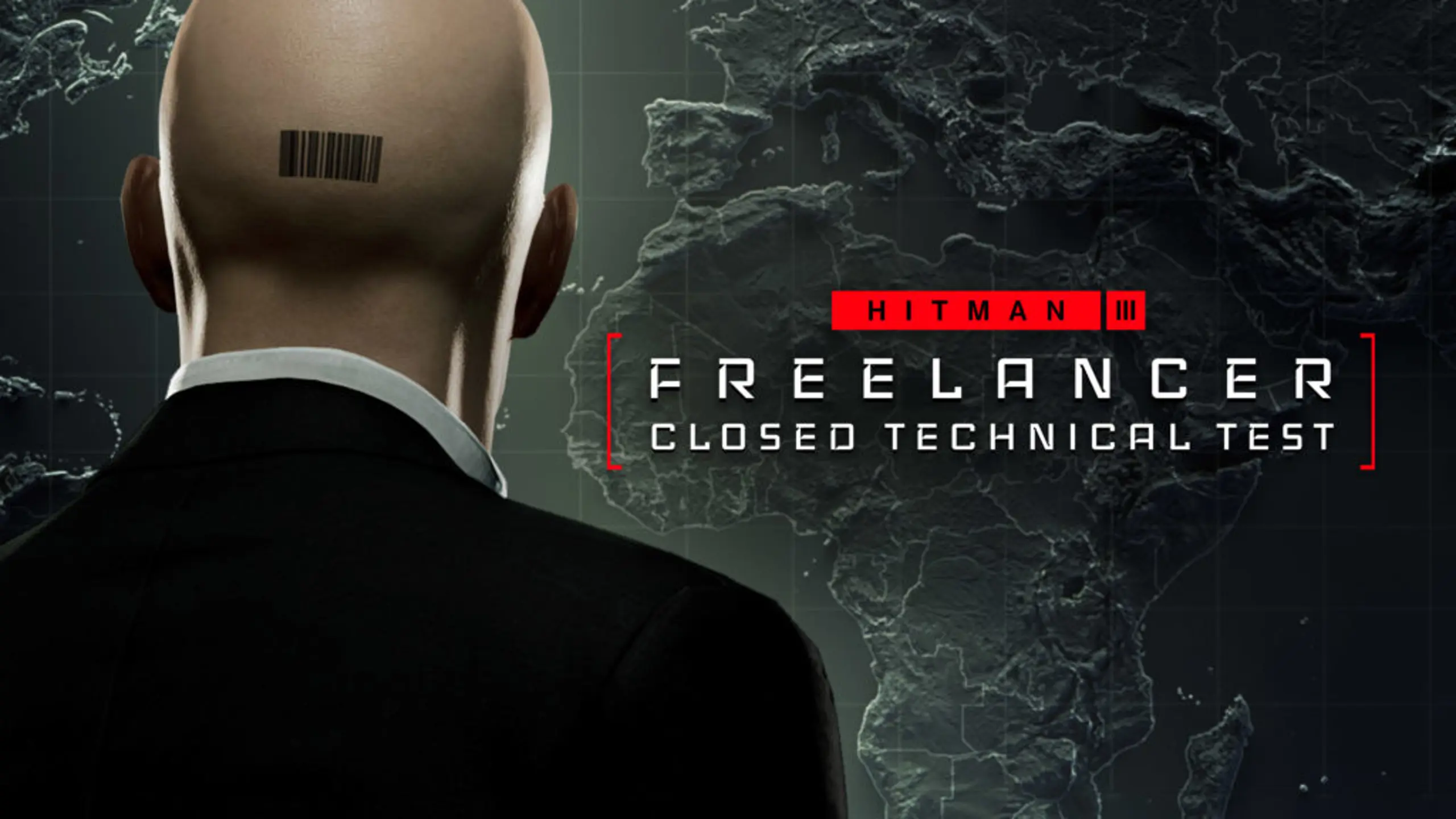 Freelancer's Full Launch
Since we last updated you on Freelancer in May through the Road Ahead blog, we've been busily (and quietly) working on improving the launch experience of Freelancer.
We've decided to push beyond our original scope for launch and include almost all locations from the World of Assassination from day one. We're continuing to work on making the launch experience as frictionless as possible for all players. We'll have more to say about that in future Road to Freelancer posts.
For now, we're aiming to release HITMAN 3: Freelancer on 26th January 2023. It will arrive as a free update for all HITMAN 3 owners.
What's Next?
We're finally on the Road to Freelancer. This post is the start of a series that will end with the launch of Freelancer.
You'll hear from us again on 27th October, when we will share all the details about the HITMAN 3: Freelancer Closed Technical Test, including when it starts, how to get access, what's available and how long you can play. Stay tuned for more details.
Today: Road to Freelancer #1
October 6: 3.130 Patch & October Roadmap:
October 27:Road to Freelancer #2
November: Closed Technical Test + Road to Freelancer #3
December: More 'Road to Freelancer' articles
January 26 2023: Freelancer game mode coming to HITMAN 3.